Posted on: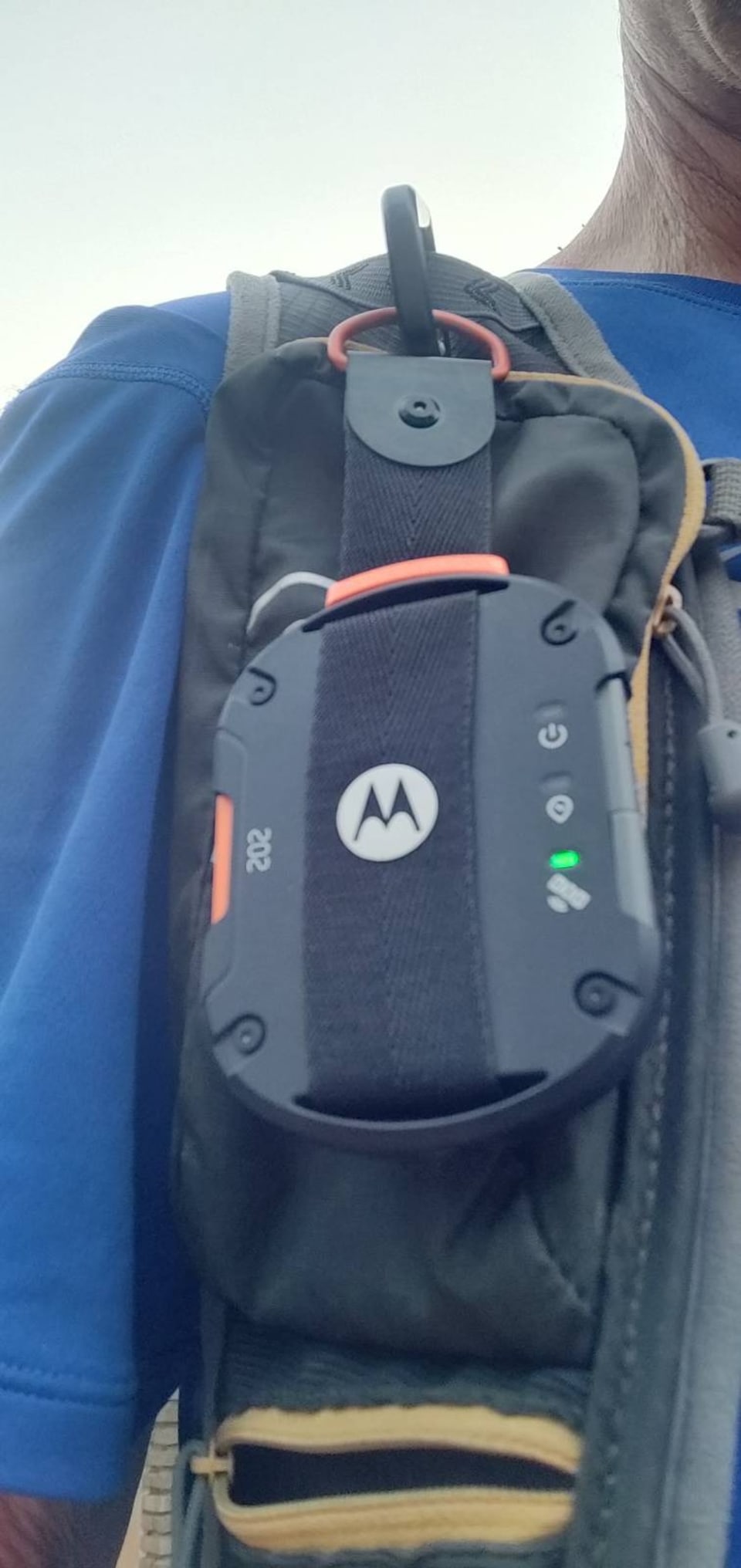 We were at 3000m yesterday in a high, remote valley without cell phone signal. Seemed like a good place to give this device a test. I sent two positional messages and then two text messages to two different people, of which I received one (asked for) reply back.
Pros:
Turn on, connect to bluetooth and lock on a satellite in well under a minute.
All messages were sent very quickly. The send and reply message took under a minute total. And, I wasn't even facing south, the way that the manufacturer suggests is the quickest connection.
Battery usage. I had the device on from 11am in the morning until 9am the following day as I forgot to turn off in my backpack! The following morning I had 80% remaining. Suggests the manufacturers 4 days of battery life is about correct.
Cons:
The SOS button. This is not in the best place and could be maybe be inadvertently pressed, especially when either turning on or sending a direct location message. I'm not sure how long I would have to press it to activate a rescue because I didn't dare try out!
Although I had the device clipped to my backpack, it moved around annoyingly when walking. I am going to fix some form of stabalization with elastic or velcro around the backpack strap.
The Bullitt app that serves to facilitate message sending works fine for individual use, but I have found some small issues with multi-user use of the device. More testing needed on this.
Overall:
For the price I paid (€119) and the cheapness of the subscription (€5 for 30 monthly messages) this is certainly one of the most efficient satellite communicators around at the moment.
---
Tagged with:
More posts: