Posted on: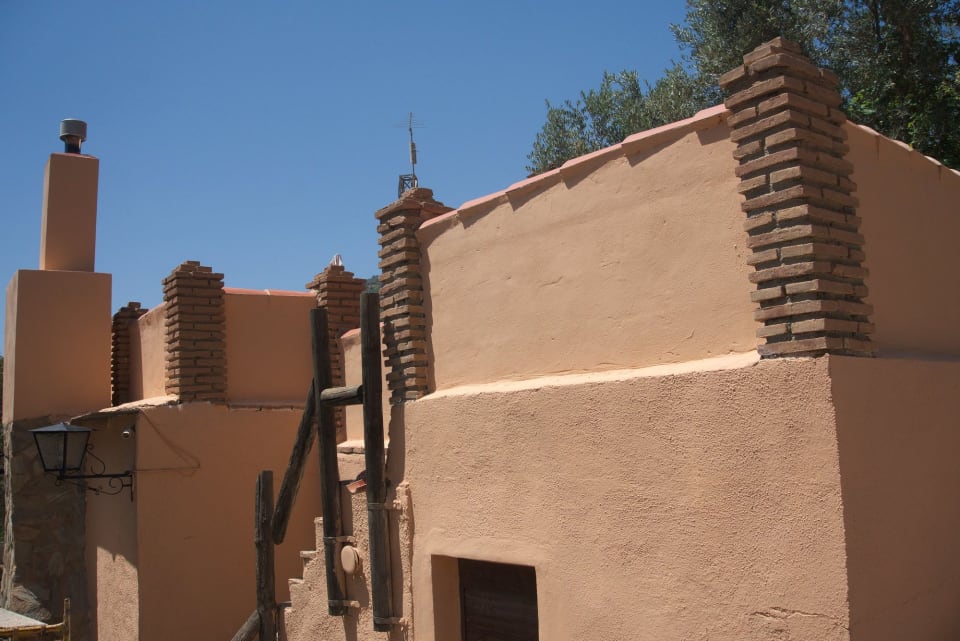 After many years of neglect our outer walls and cortijo walls have been repaired, re plastered and repainted. After the spring "Sahara Dust" (Calima) storms that plagued this part of southern Spain our white walls were left ingrained with a drab mix of white and dirty sandy colour.
We forego the repainting in the traditional Andalucian white and, being rather lazy people, decided in the end to paint the Cortijo in "Calima" sand colour. This means that when the Sahara Dust storms return to Spain and everyone os complaining about having to rewash, repaint their lovely white walls we shall sit back and smugly grin as our house will be unaffected!
Thanks to Juanma Rubio Pereira and his team in Lanjaron for their efforts. Recommended!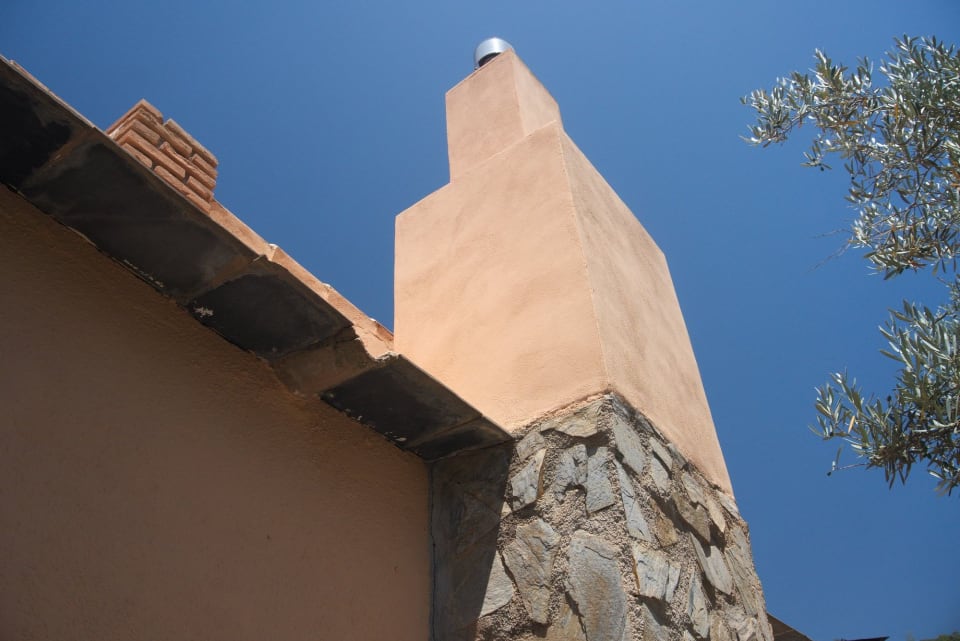 ---
Tagged with:
More posts: