Posted on: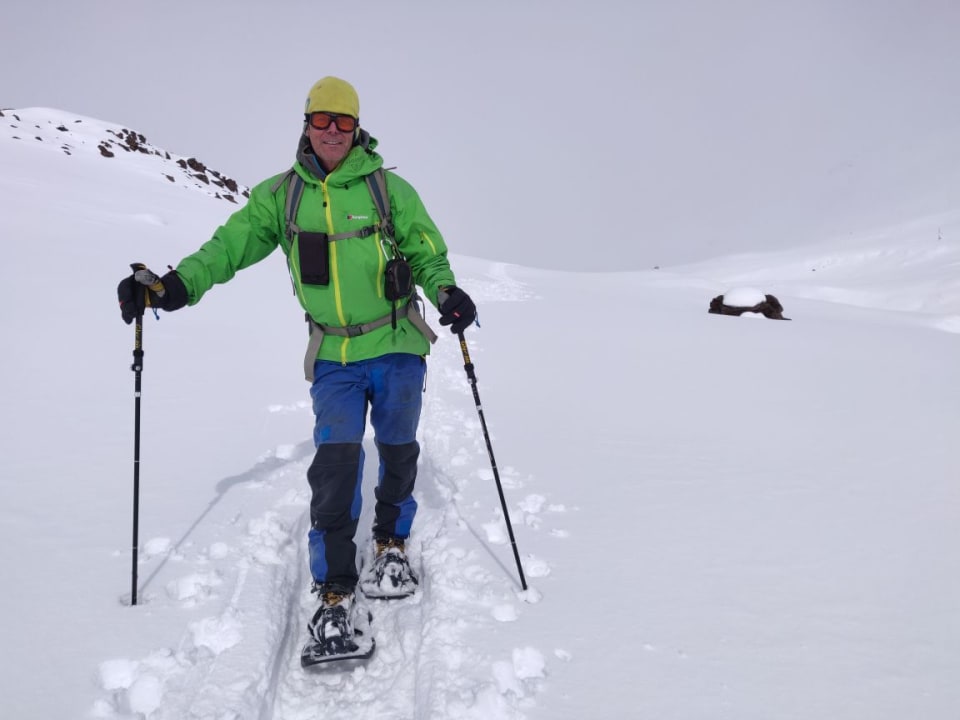 First time at mid altitude for a while and my first venture this winter into the winter snows. We've had a poor winter so far so the recent heavy snowfalls have been most welcomed. Poor visibility meant we opted for the Barranco de San Juan valley as our snowshoeing route for the day.
In zero visibility and total white out we dropped into the San Juan valley. Completely virgen snows, no tracks made it hard work for the leader. I quickly let the younger and fitter guys take the lead and concentrated on navigation, which was tricky.
Some breaks in the cloud allowed weak sunshine to appear and gave us some spectacular view across the valley. I found the upper section quite hard, I guess my heart wasn't really yet attuned to the altitude? needed plenty of rest stops. After a brief stop for lunch we escaped the upper valley for the quick descent alongside the relatively deserted pistes of the ski area.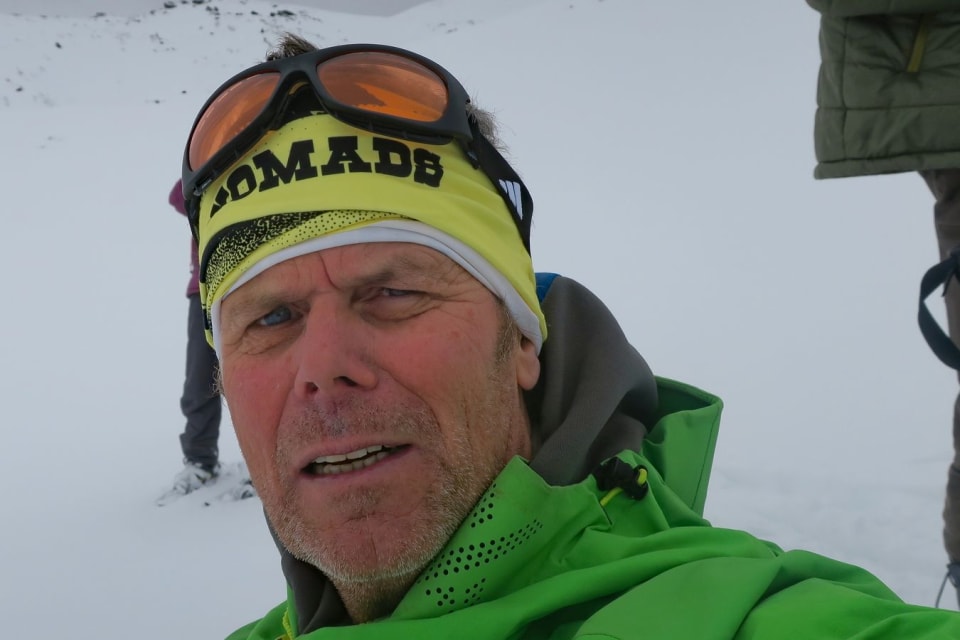 I do look rather knackered don't I?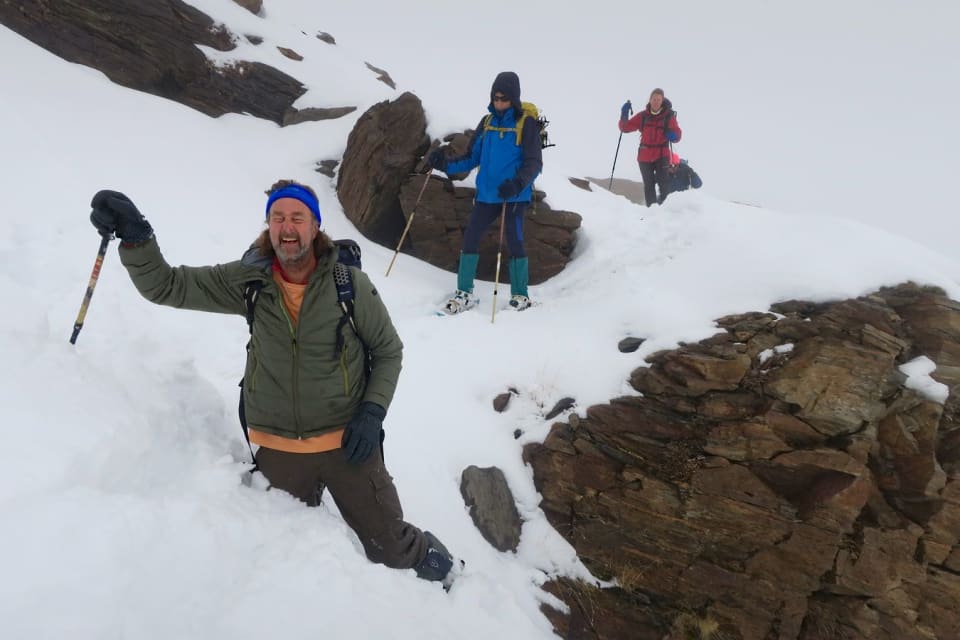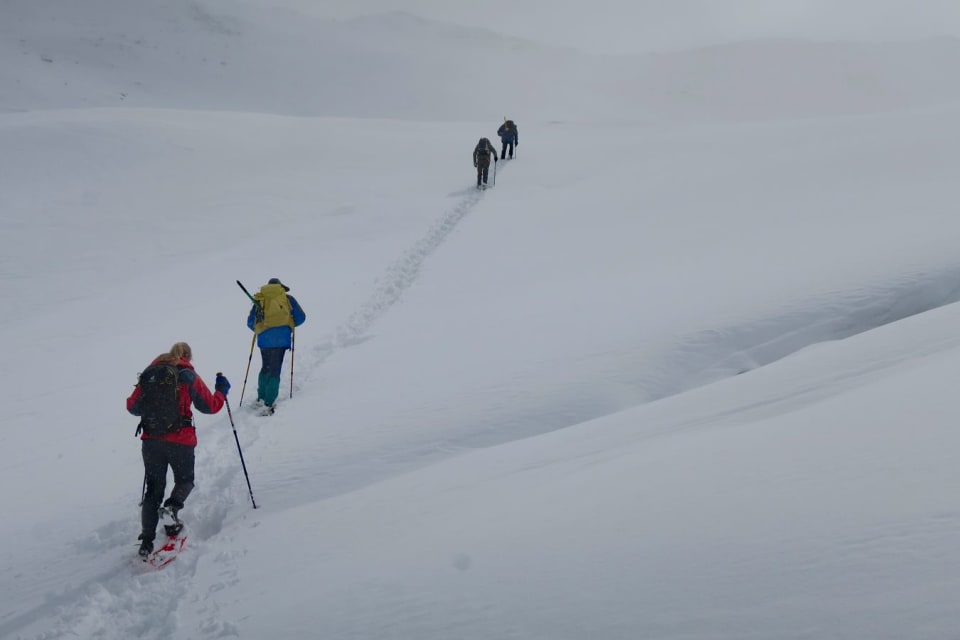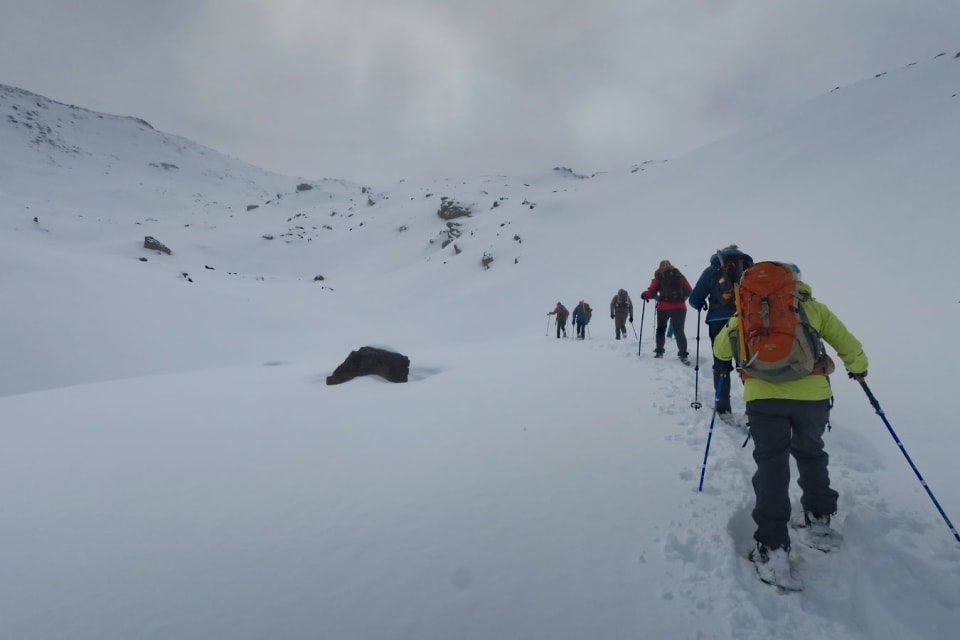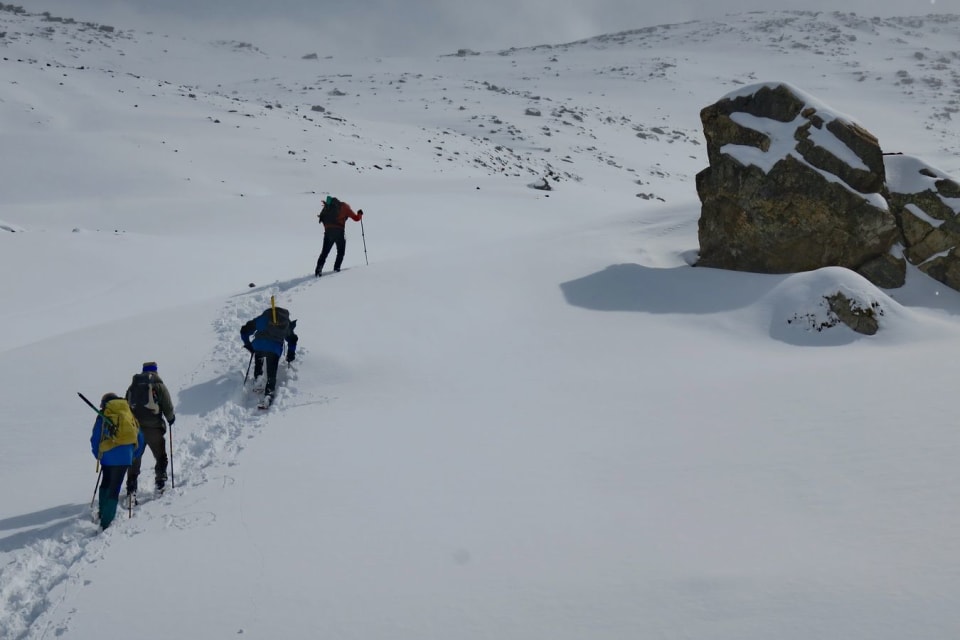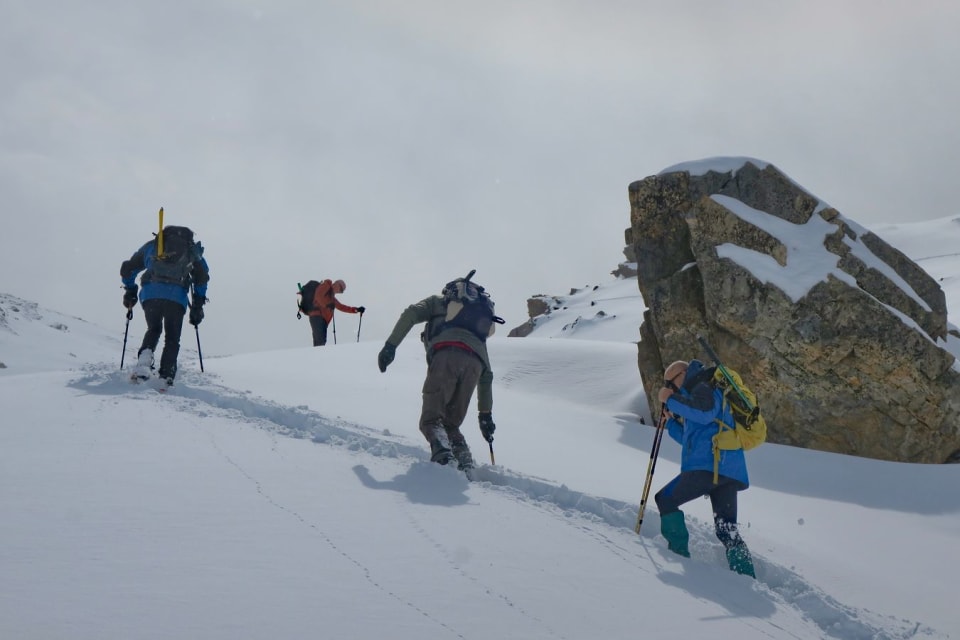 Smugmug Photo Album
---
Tagged with:
More posts: