Posted on: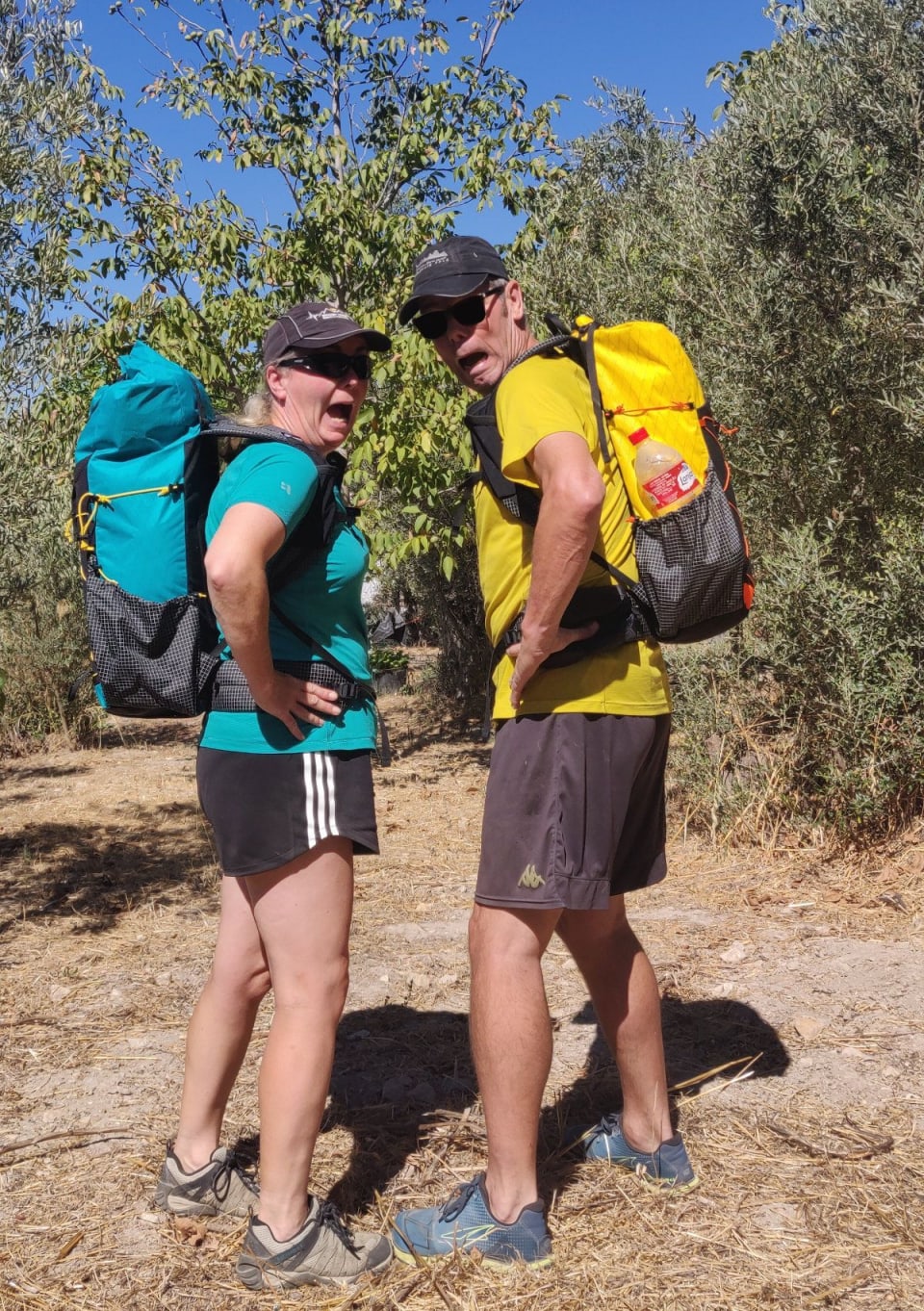 We like our new backpacks so much we're beginning to look like them! 😲
My Atom Pack 40 weighs in at just 680 grams and is, in theory, perfect for multi day summer trips into the mountains. Saves me a whole 700 grams on my current Deuter pack. On our next trip up into the Sierra Nevada I will give it a full test when my base pack weight should be well below 5kg.
Good news for old gits!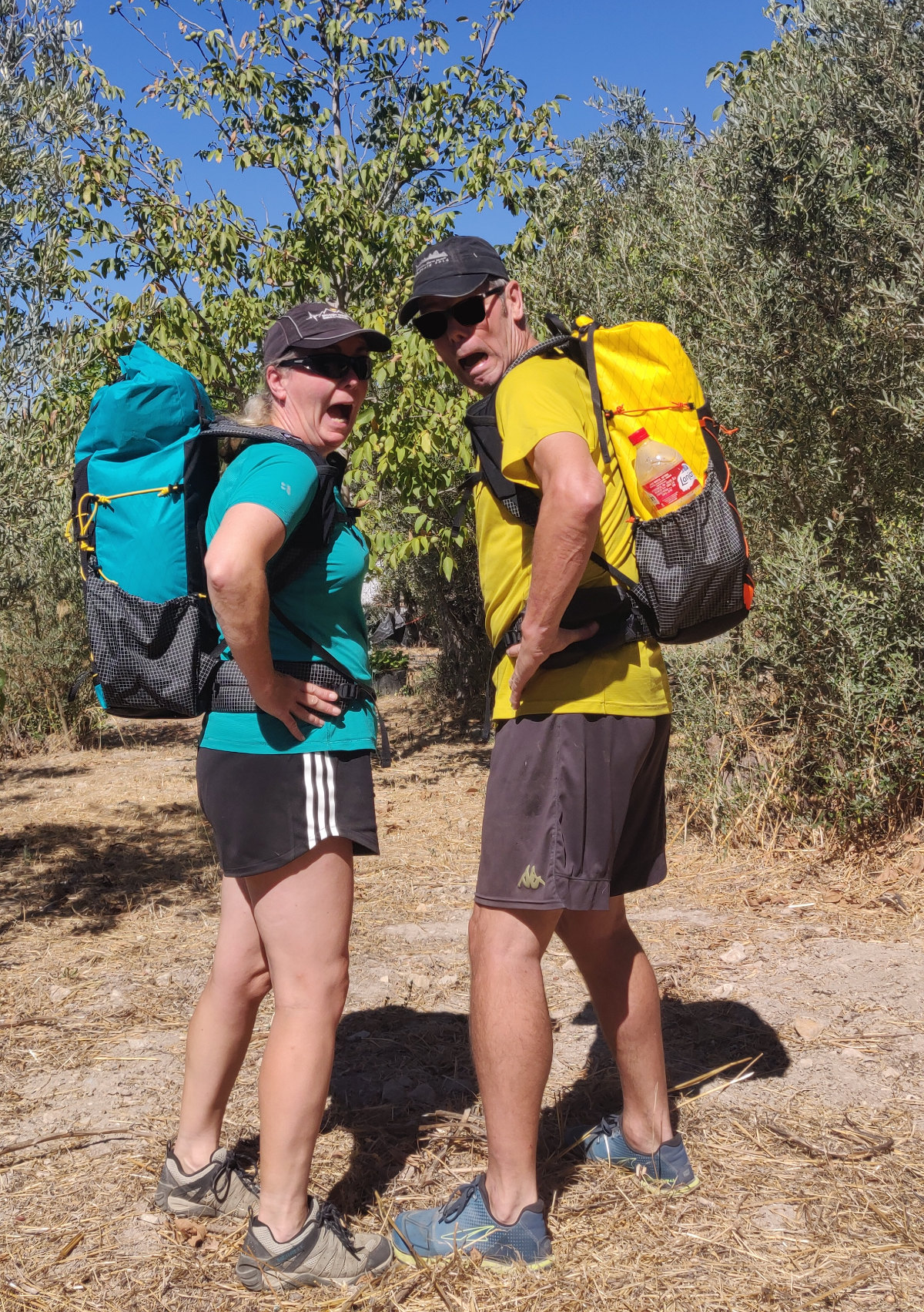 ---
Tagged with:
More posts: