Posted on:
There's something special about striking campsite pre dawn and hiking in the first daylight hours, whilst the rest of the world is seemingly still in bed. The sunlight soon hits the mountain tops and a myriad of colours adorns the summit rocks. You amble slowly along the deserted mountain tracks. You are alone in the still and quiet of the hills sharing the experience with animals and birds.
In the summer Sierra Nevada, any bad weather is likely to arrive mid afternoon. Of course, by then, we are enjoying a few cold beers and reflecting on unforgettable shared mountain moments.
My advice? Try it. Start early, finish early.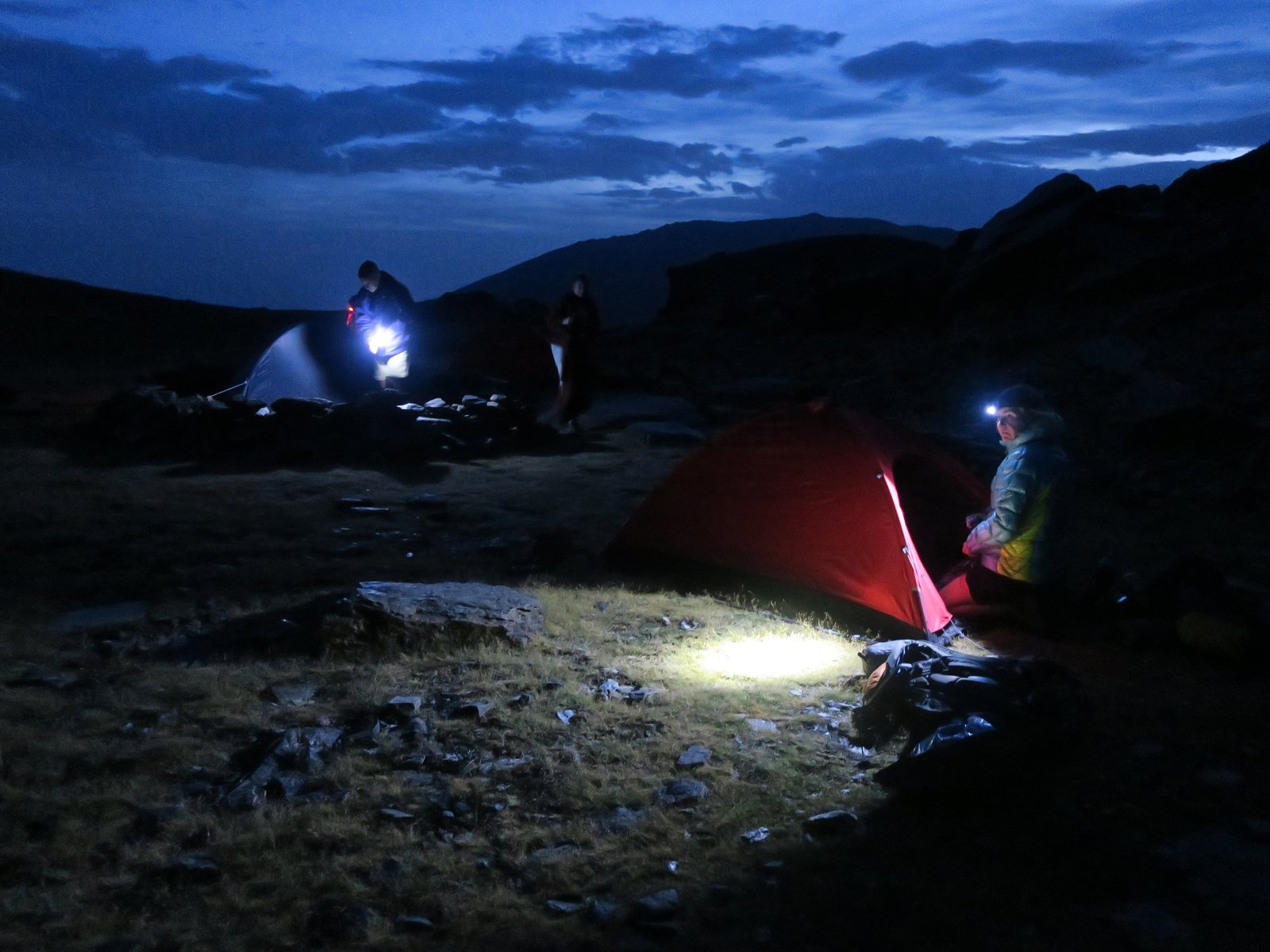 Striking camp at first light in the Sierra Nevada
---
Tagged with:
More posts: