Posted on: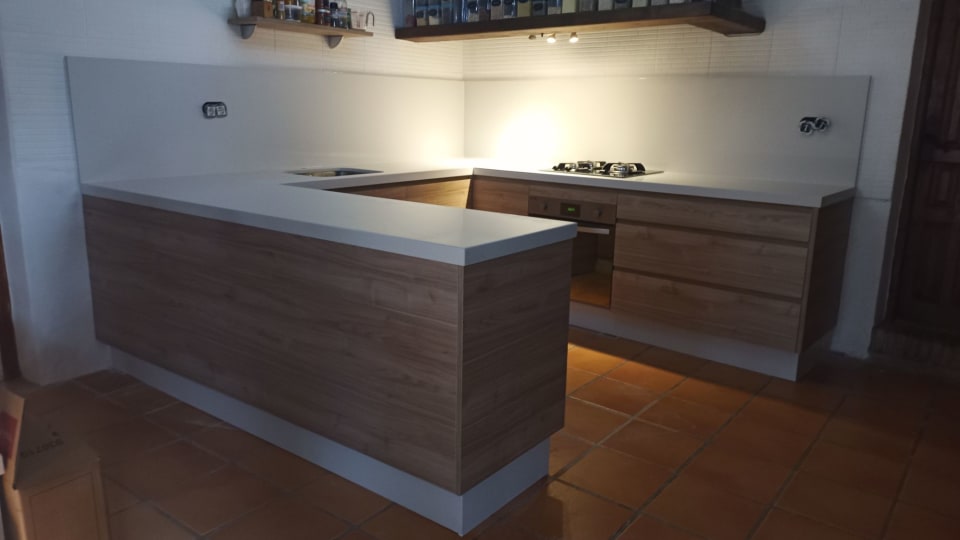 Earlier this year we decided to update our old kitchen that had been installed sometime in the early 1990s. It was decidedly pokey and was desperately in need of some modernization. How on earth did I manage with that for 20 years!
Together with our friend, Felipe, we used a company "down the road" in Velez de Benaudalla, La Palma Muebles de Cocina to plan the kitchen during the summer. It was a rather simple plan which basically replaced the old curved breakfast bar/units with a straight line of units. Little did we really know at this time how inefficient the old curved bar had taken space away.
In the late November, our friends, Jane and Steve, did most of the demolition work to leave us with a clear empty space. We cooked either outside on the barbecue or on a hob inside.
The demolition of the old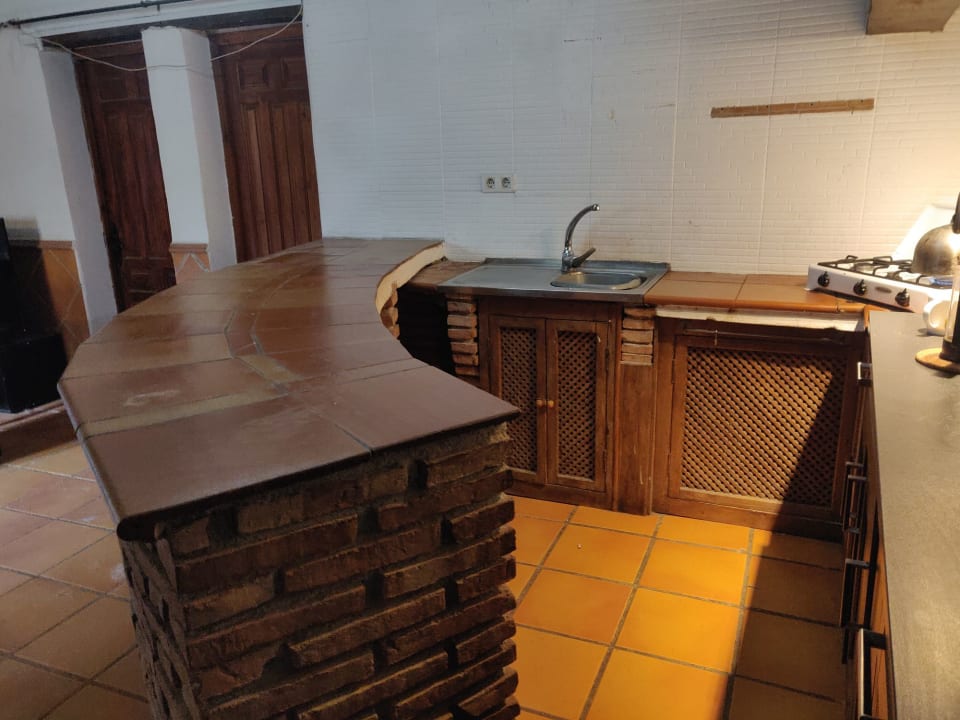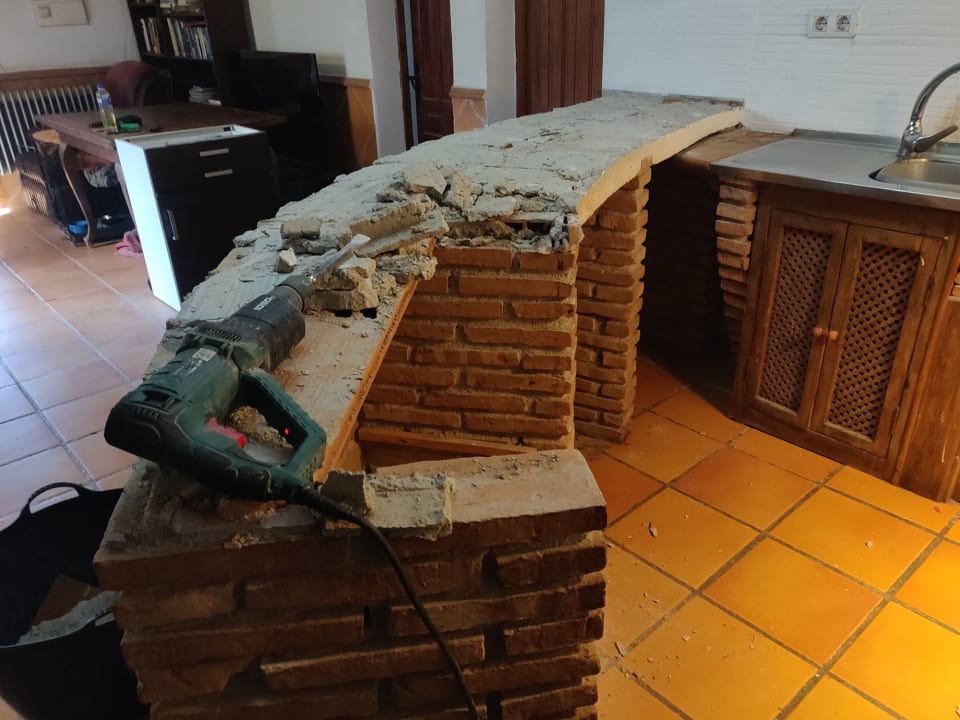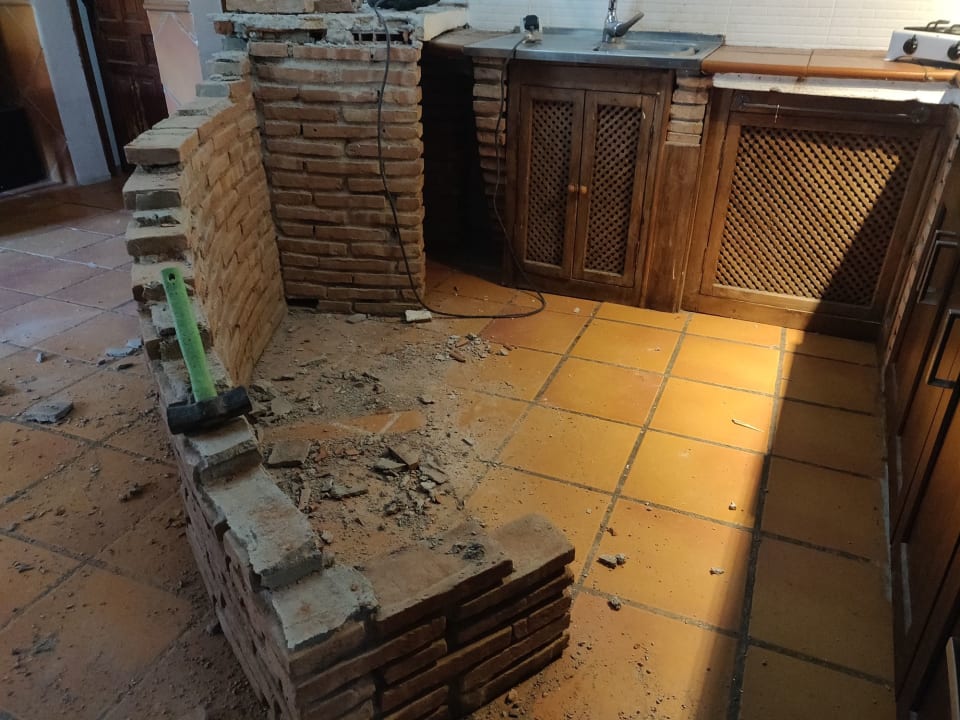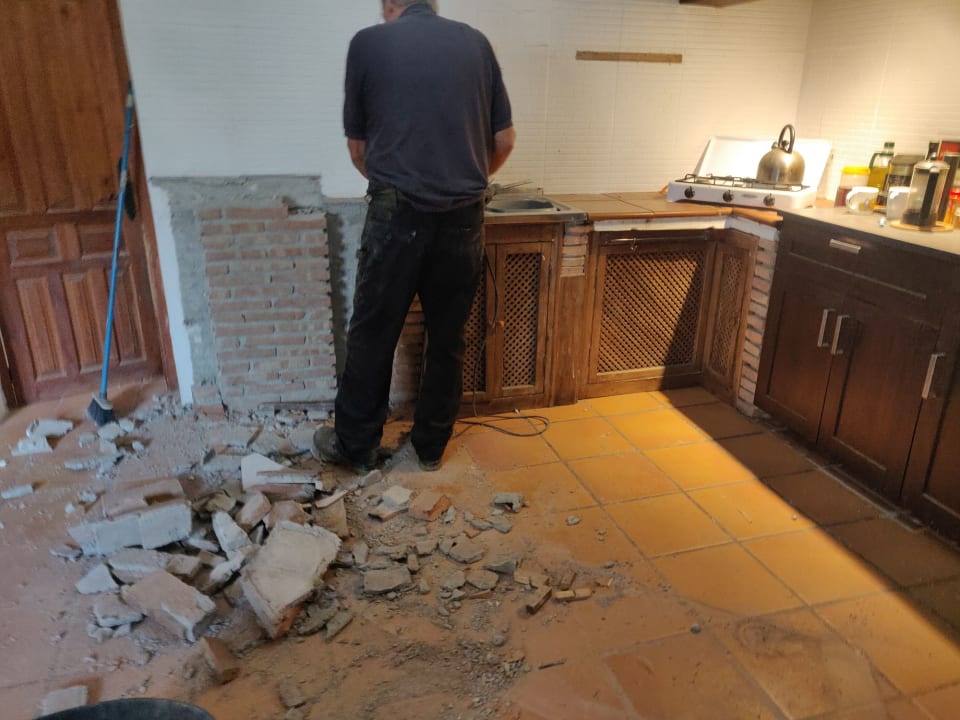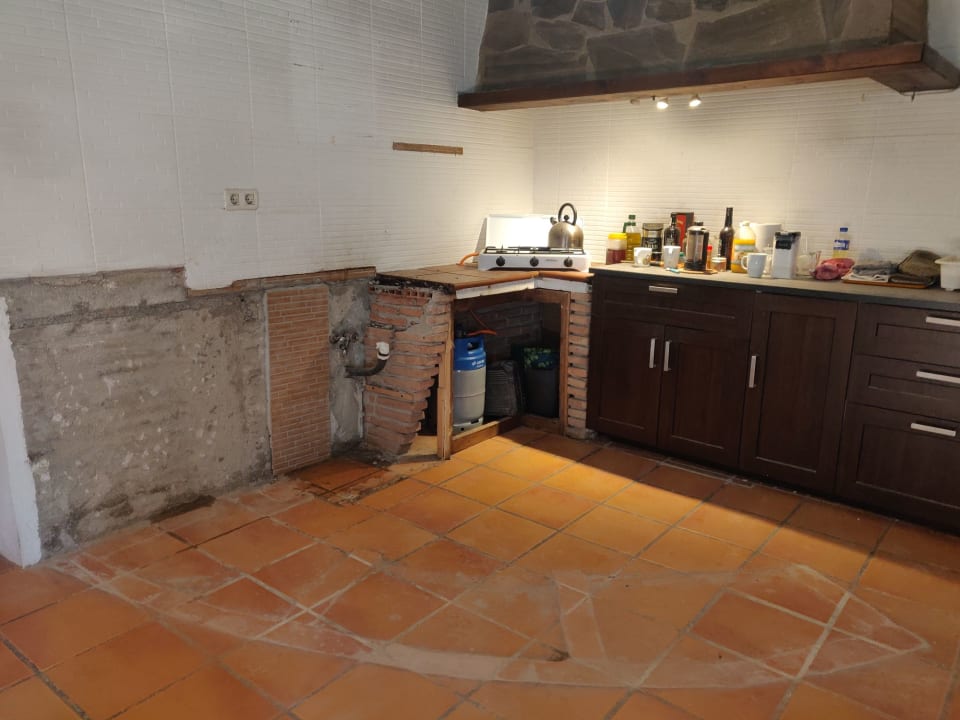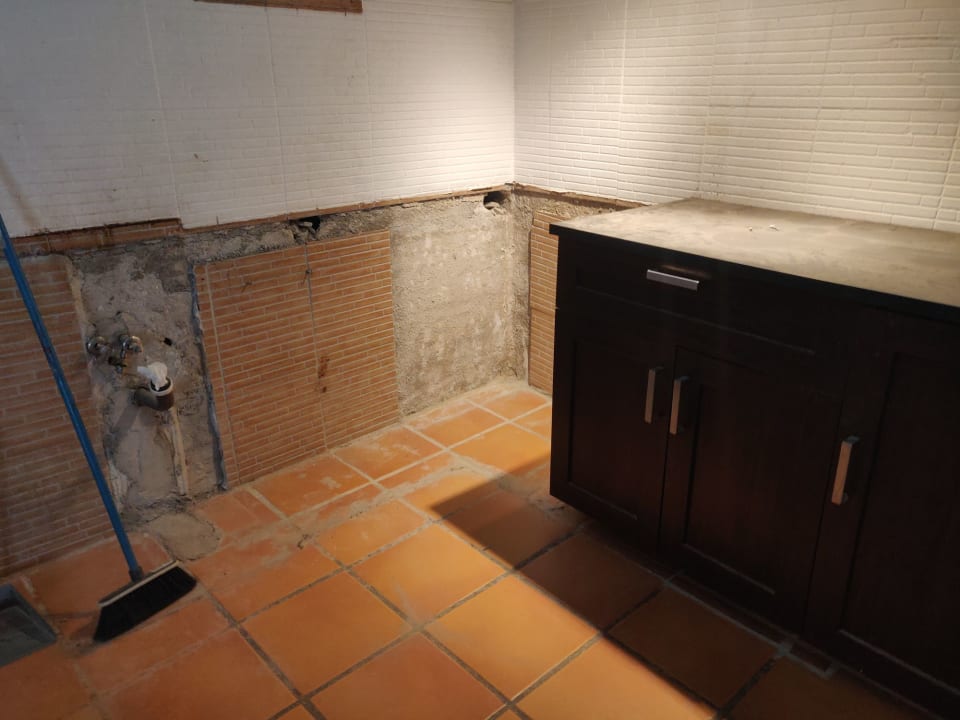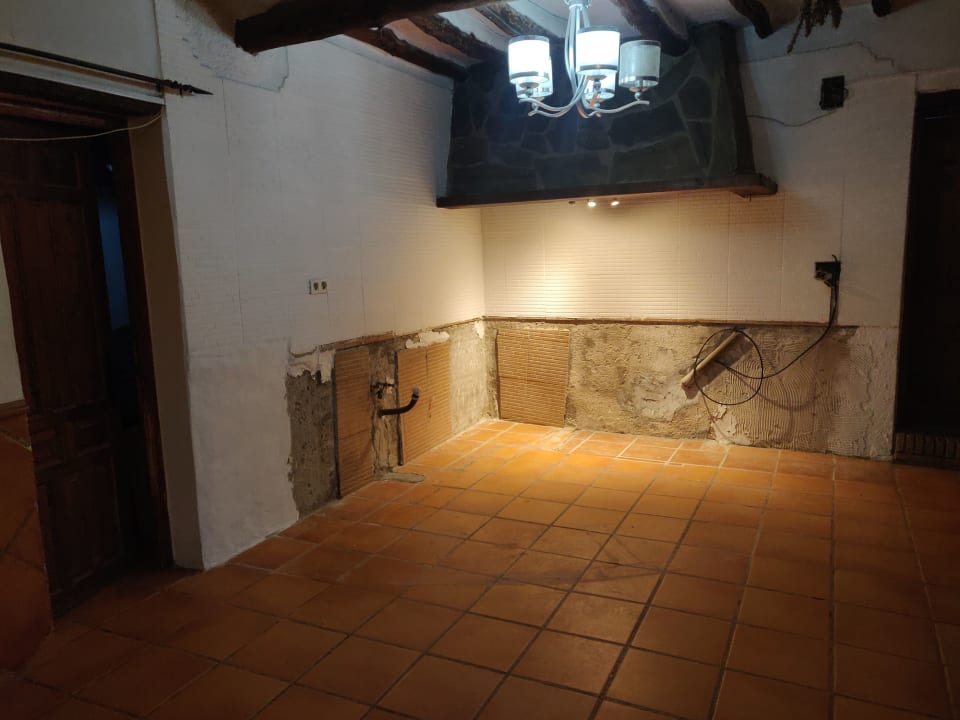 At the end of November the new kitchen arrived and was installed very efficiently in a few hours. Well, not complete of course, this is Spain! We had yet to receive the marble worktops and splash backs. This arrived eventually a month later at the end of December!
This did give us some problems, especially with regard to a washing up facility which eventually was "bodged" by Felipe using a few planks of wood and a roll of sellotape! Anyway, it worked until the marble arrived and at long last we were able to complete the installation.
The installation of the new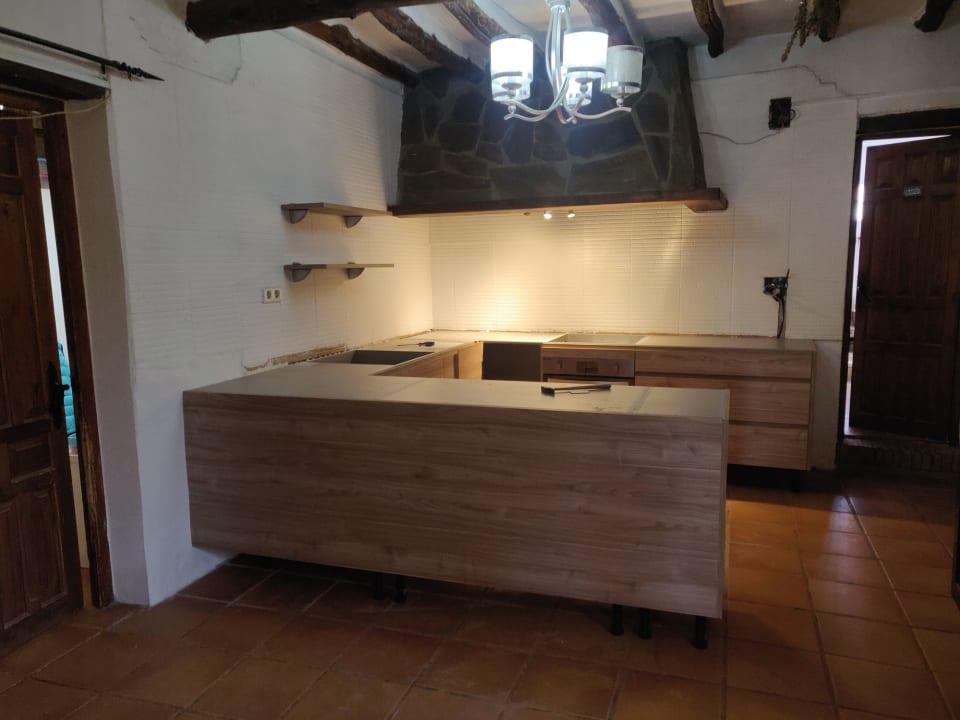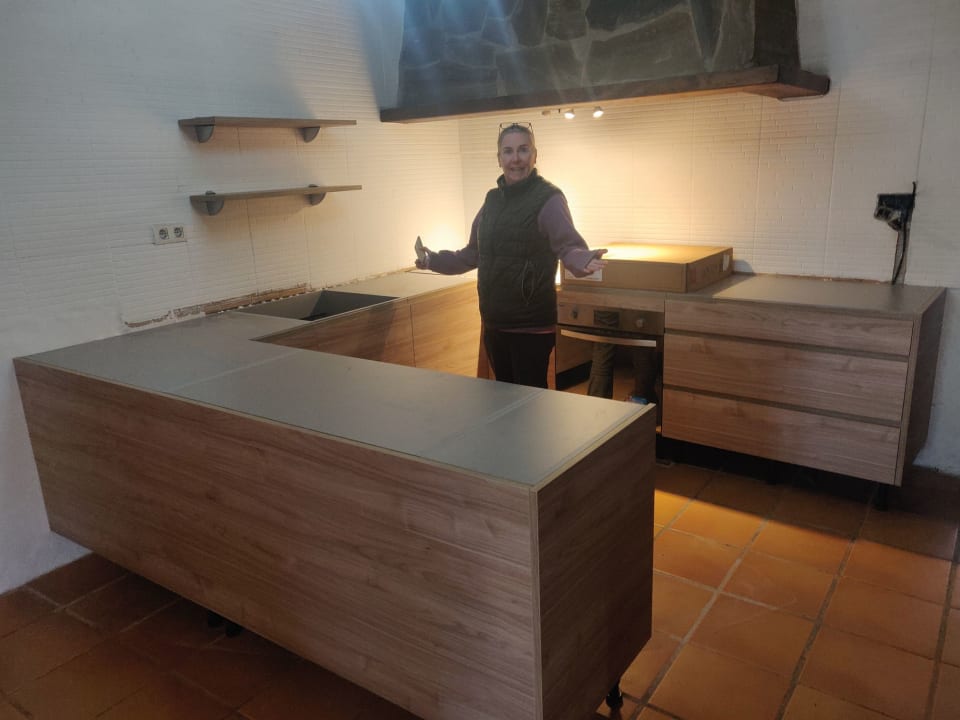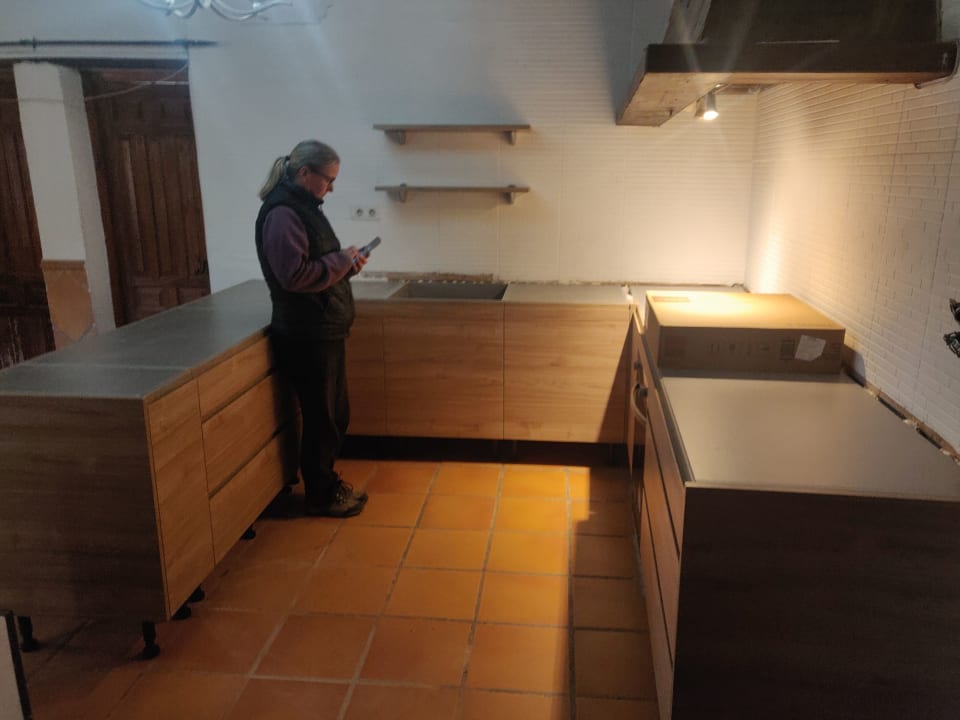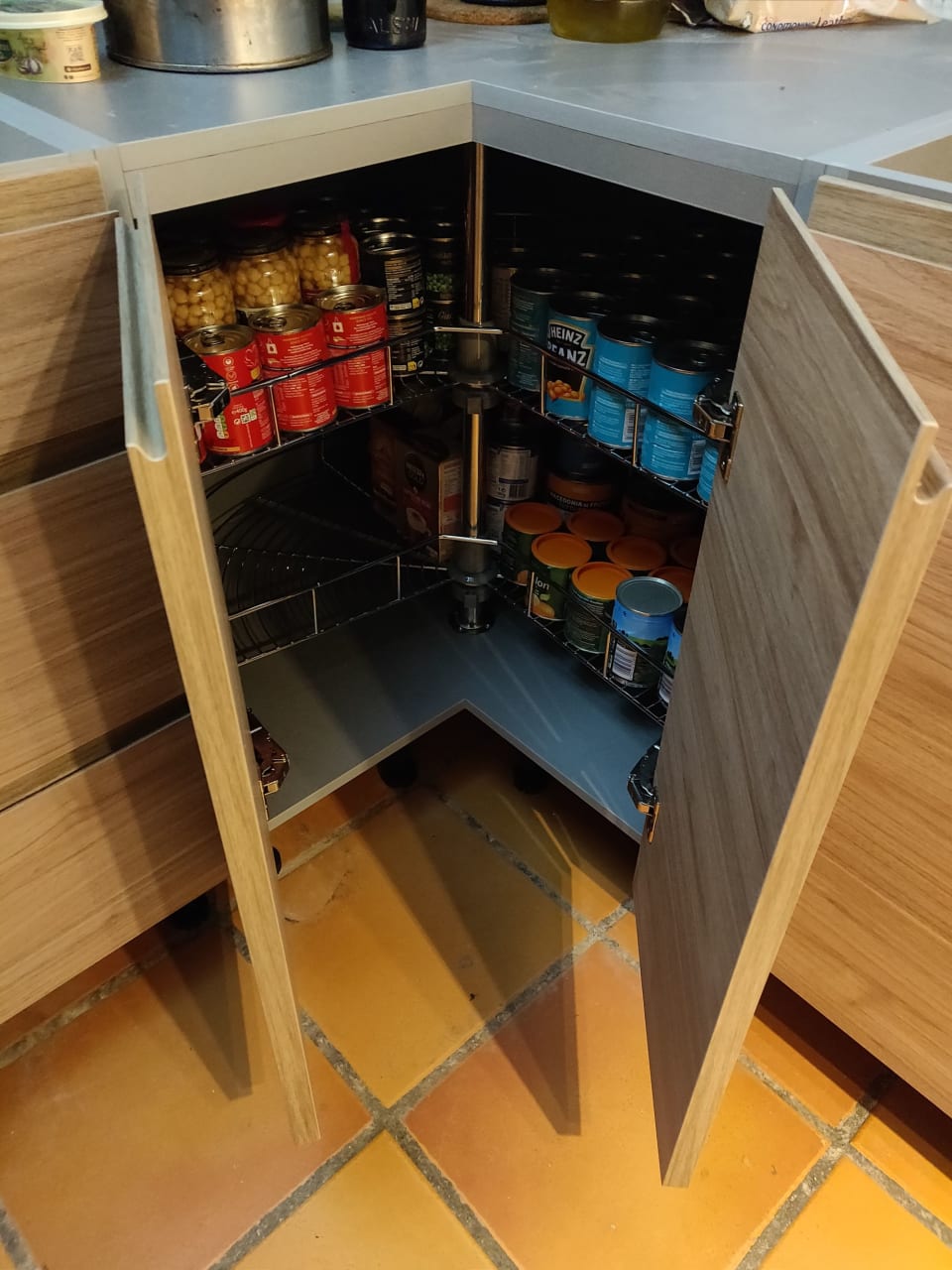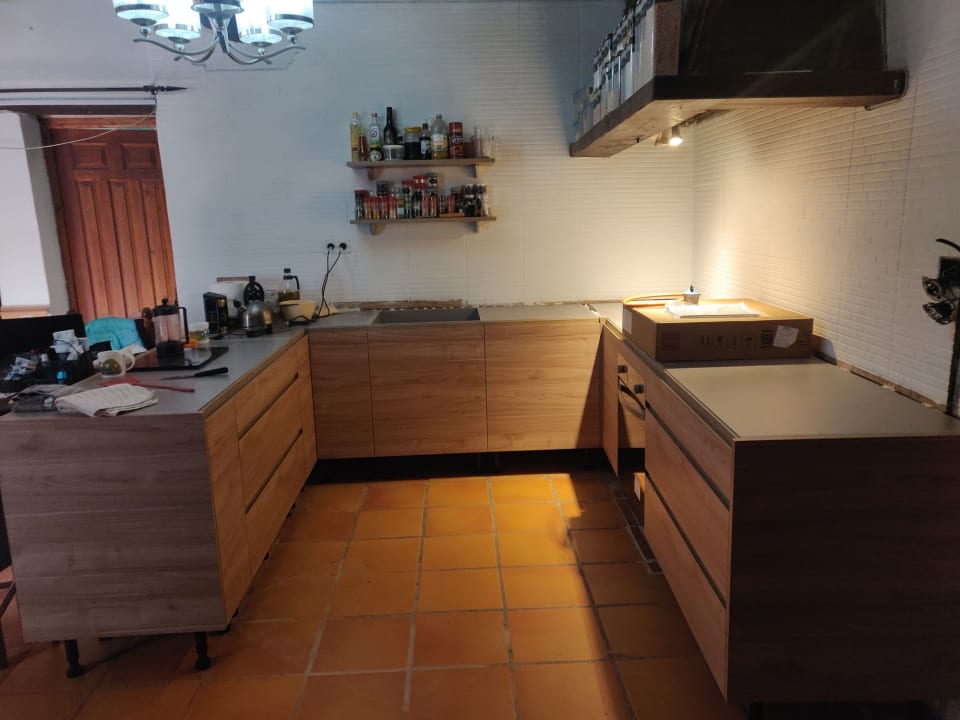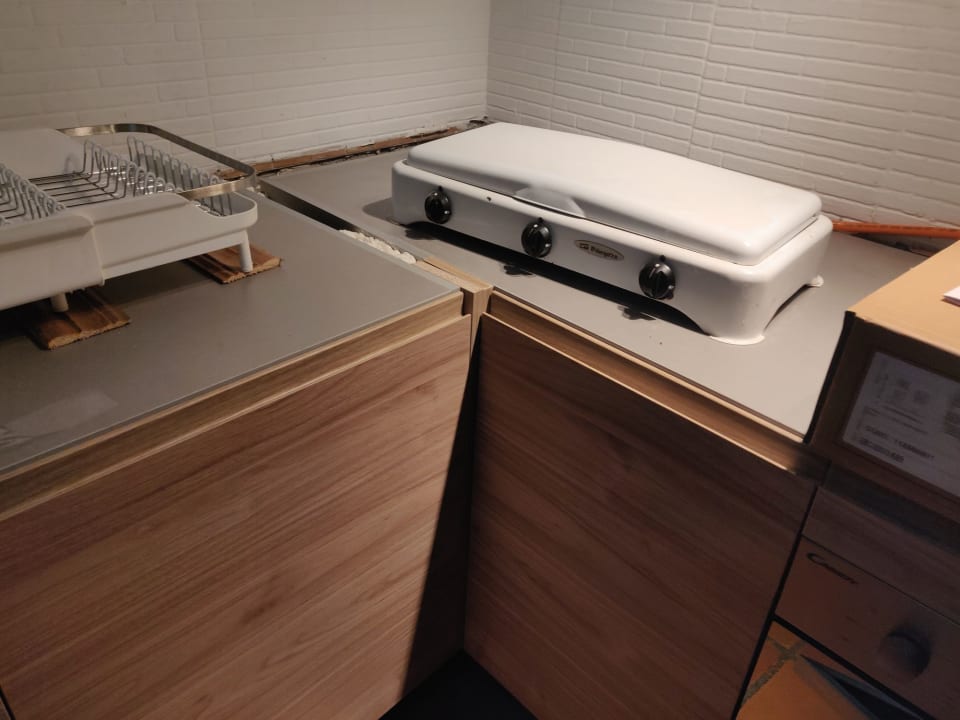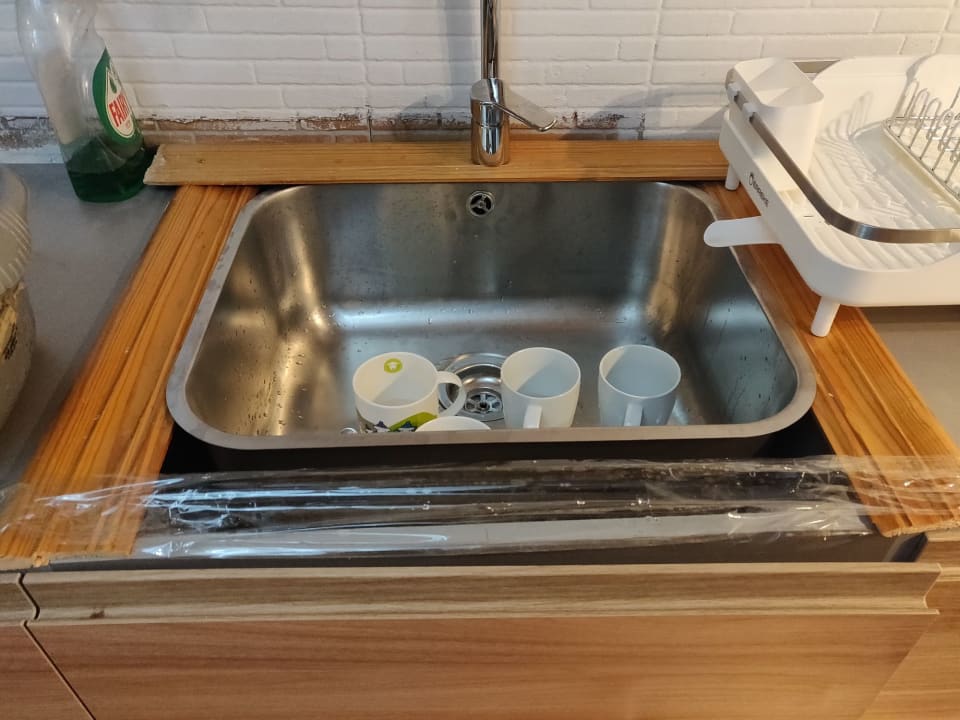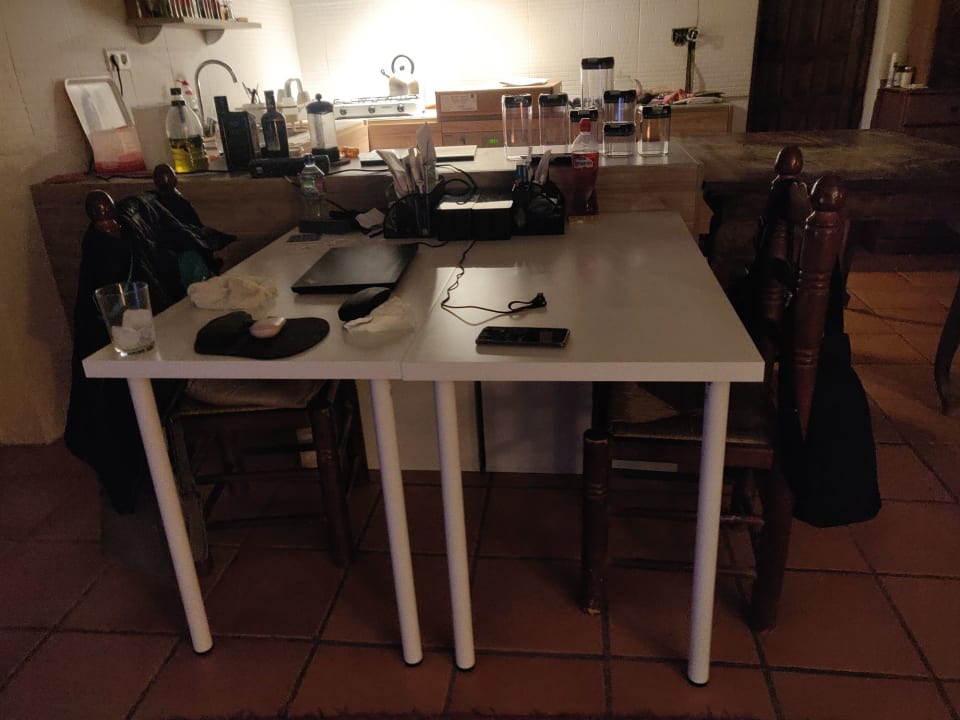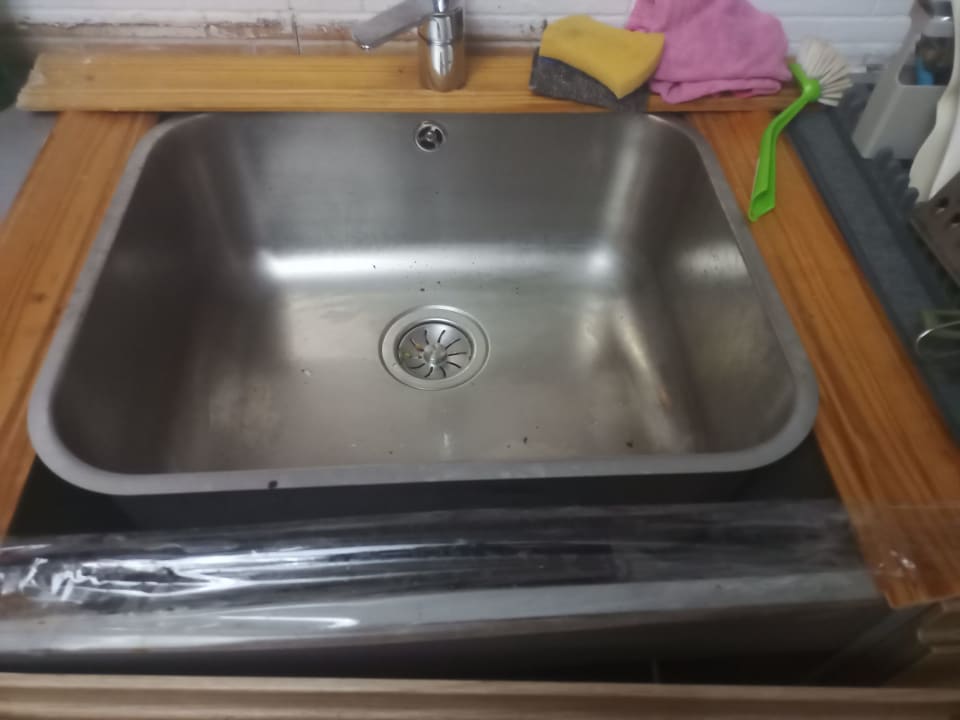 We now have a lovely modern kitchen that has created so much space we never knew really existed. That of course has led to more problems though as the rest of the room looks dated and old fashioned. Time to upgrade some more furniture. It never ends does it?
The completed kitchen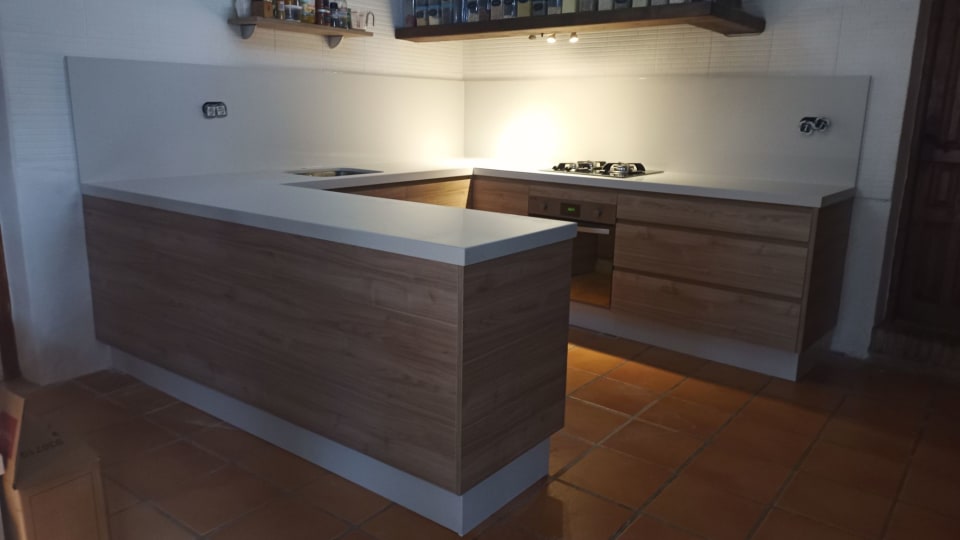 ---
Tagged with:
More posts: