Posted on: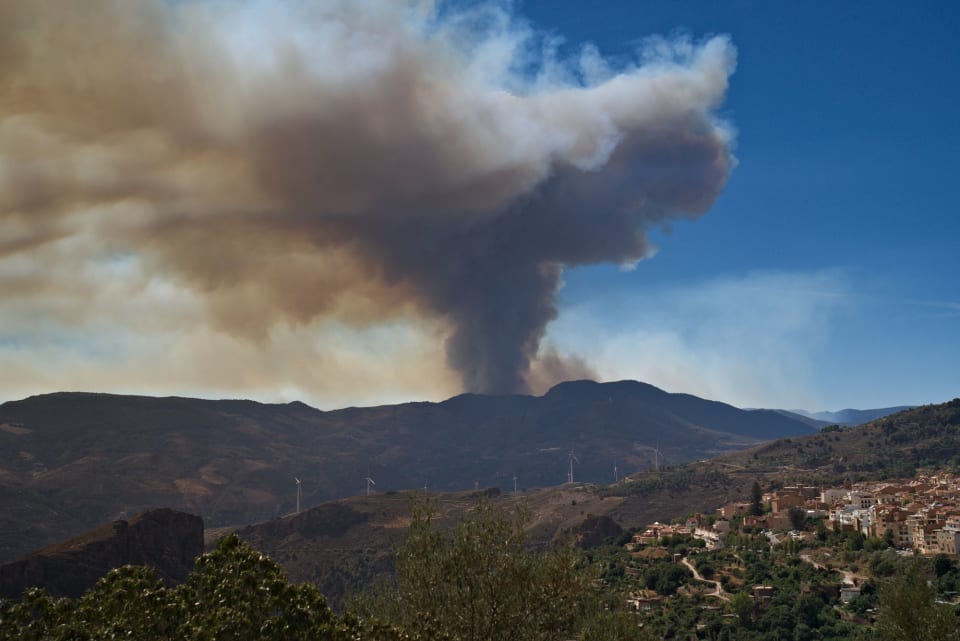 Some photos and comments from the wildfire in the Los Guajares and Pinos de Valle hills which started on 8th September at 14:00. Tragic circumstances and kudos to all those involved but it did lead to some spectacular imagery
8th September 17:10 - I think we can say goodbye to the sun for today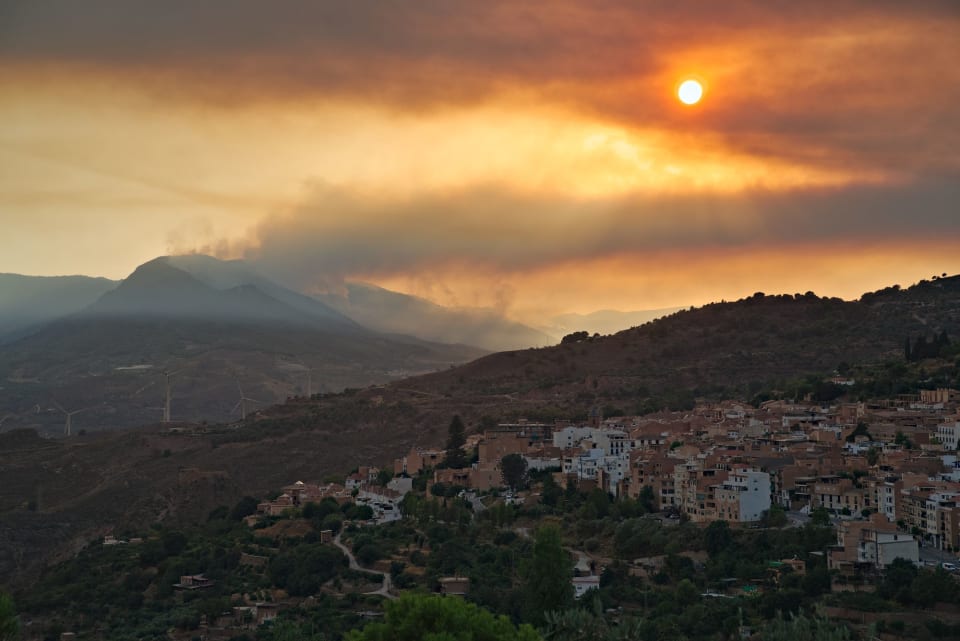 10th September 19:55 - the smoke from the smouldering fires drifting north tonight bringing atmospheric conditions to sunset. Hopefully the fire will be controlled soon. Thanks to all the brave professionals trying to bring an end to this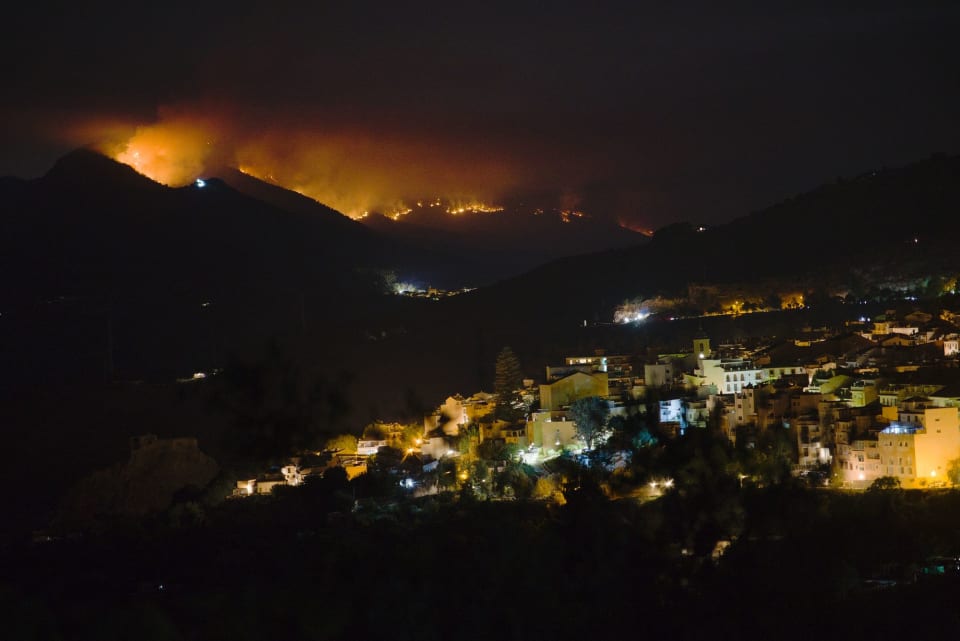 10th September 21:48 - the scale of the tragedy can only be truly seen at night. This view from Lanjaron, with Pinos de Valle in the middle distance. To the left a wall of flames. The light from the Ermita Cristo del Zapato on the hill above Pinos visible too.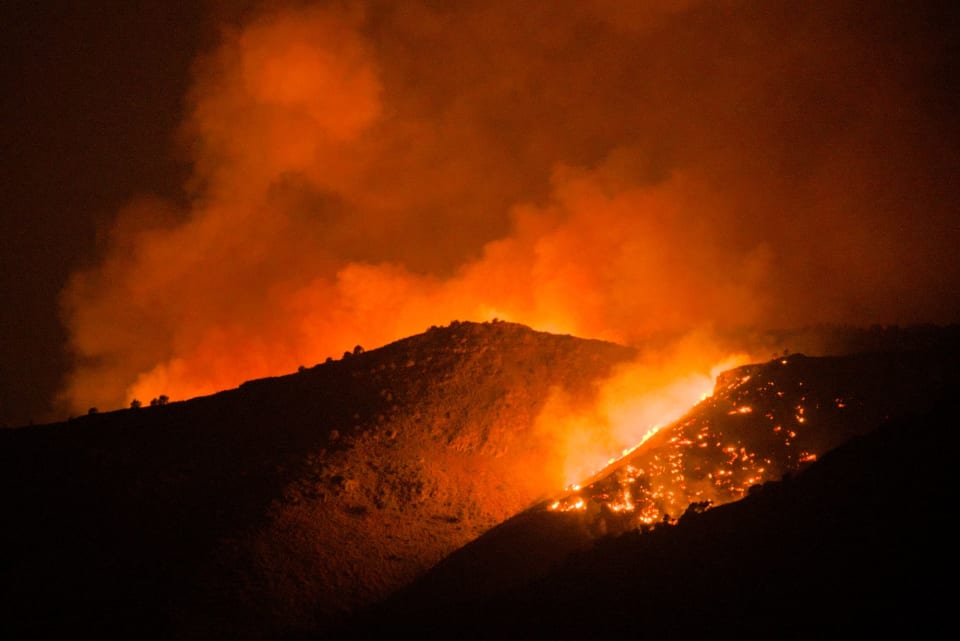 12th Sept at 06:45 - more fires broken out overnight to the south of the range towards Motril. This taken from Lanjaron 6:45am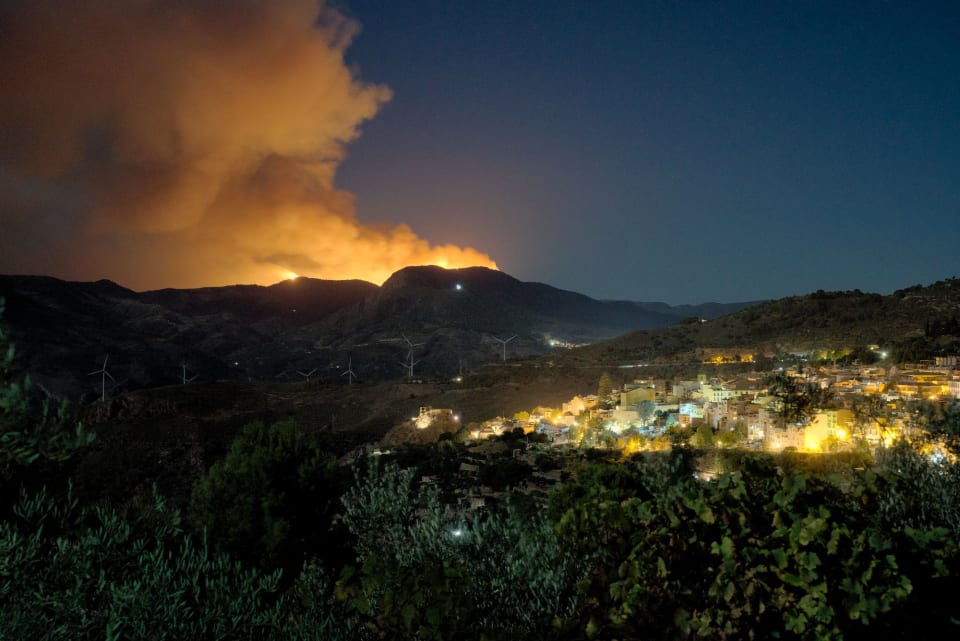 8th September 22:43 - fire raging in the hills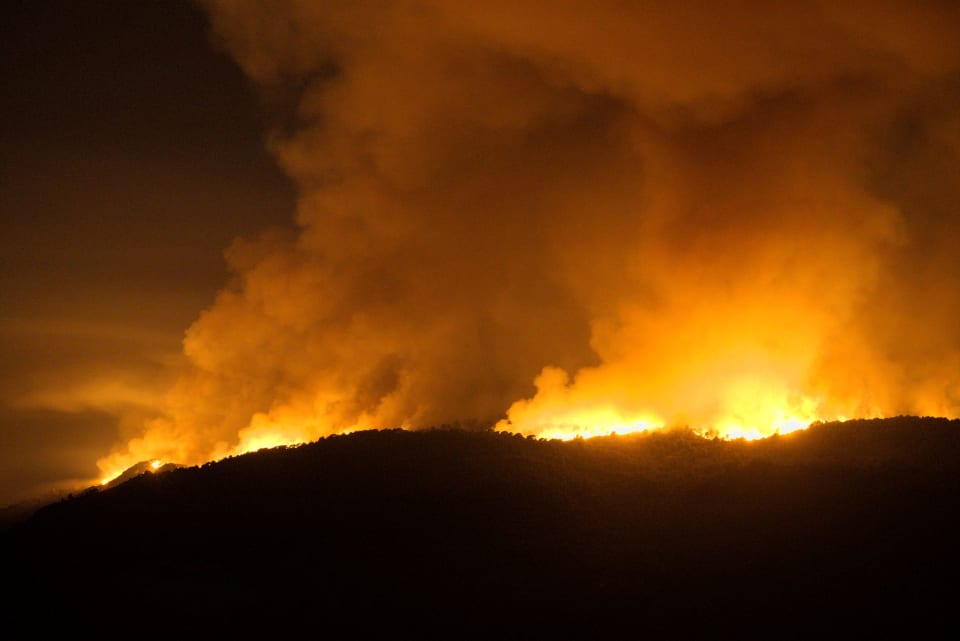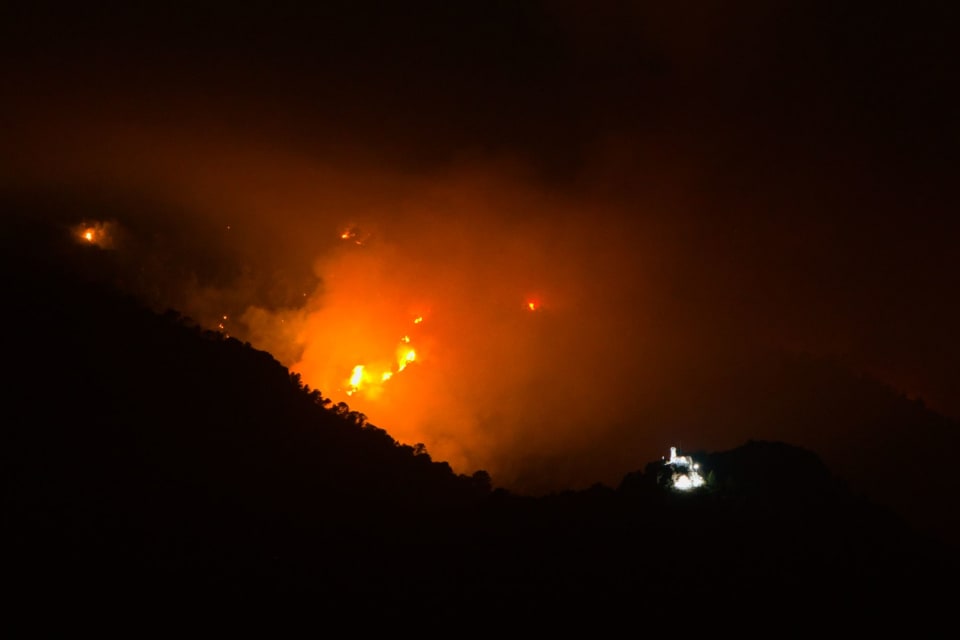 10th September at 22:39 - needed Kiersten (and her camera/lens!) to grab this spectacular photo of the Ermita Cristo del Zapato above Pinos de Valle tonight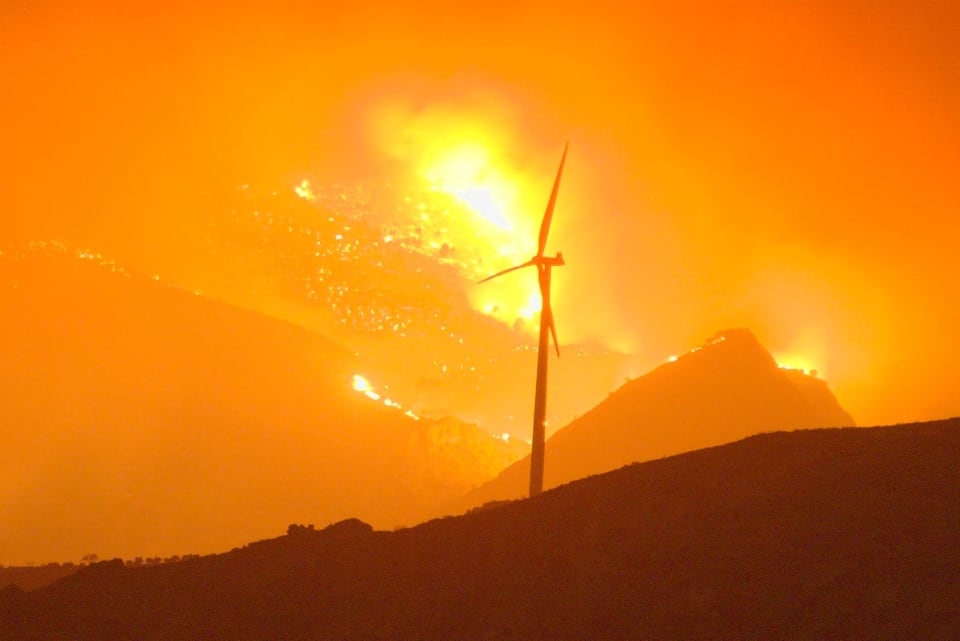 Thank you to all those involved in fighting and eventually eliminating the Los Guajares fire. A truly devastating environmental disaster for the area
---
Tagged with:
More posts: