Posted on: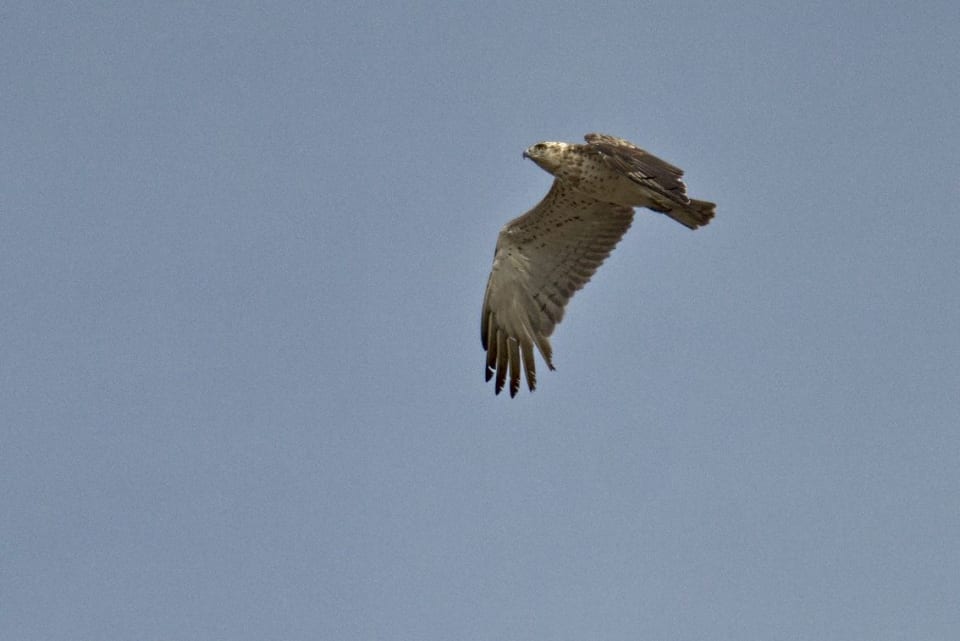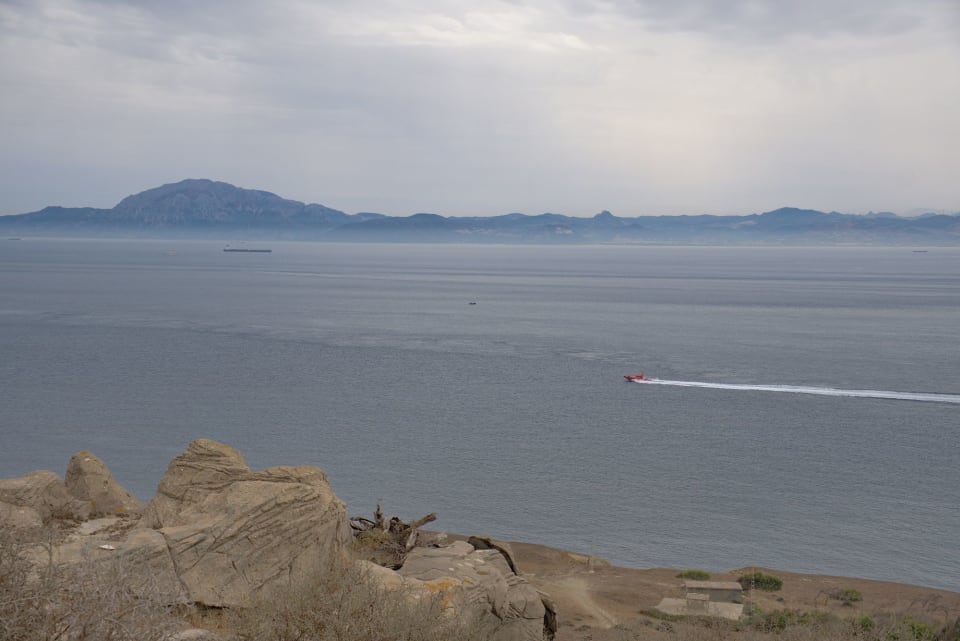 Where Europe Meats Africa. Jebel Musa (842m) in Morocco, viewed from the shores near Tarifa today
Let's go see the bird migration she said. Thing is, I'm more of a landscape than a bird photographer. And let's face it, landscapes don't move, well not much anyway. In contrast those little feathered blighters have wings that can flap hundreds of times a minute, so allowing them to pass overhead and into the distance to Africa before you've managed to turn your camera on.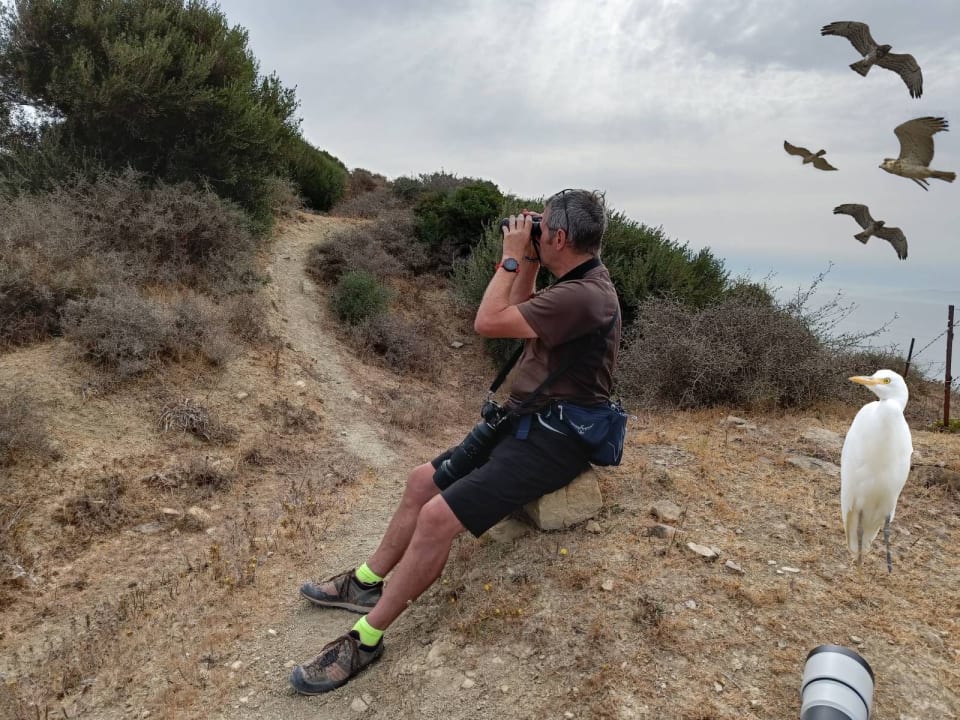 Well, I can't see any birds Kiersten
So all I can say is ... it's been a bit of a challenge. For my camera and lens and especially for me. We all have our limitations when our feathered friends arrive in the neighbourhood eh? Here's a few of the semi-decent ones. Notice that most are stood still! I've thrown the other 793 blurred ones away
After all that, loved seeing these birds on their journey south. Good fun! For my proper bird photographer friends.... I was shooting moving birds at about 1/2500s and f6.3. I tried to keep ISO below 1600. Continuous AF + wide tracking. Sony A7iii + Tamron 150-500mm lens.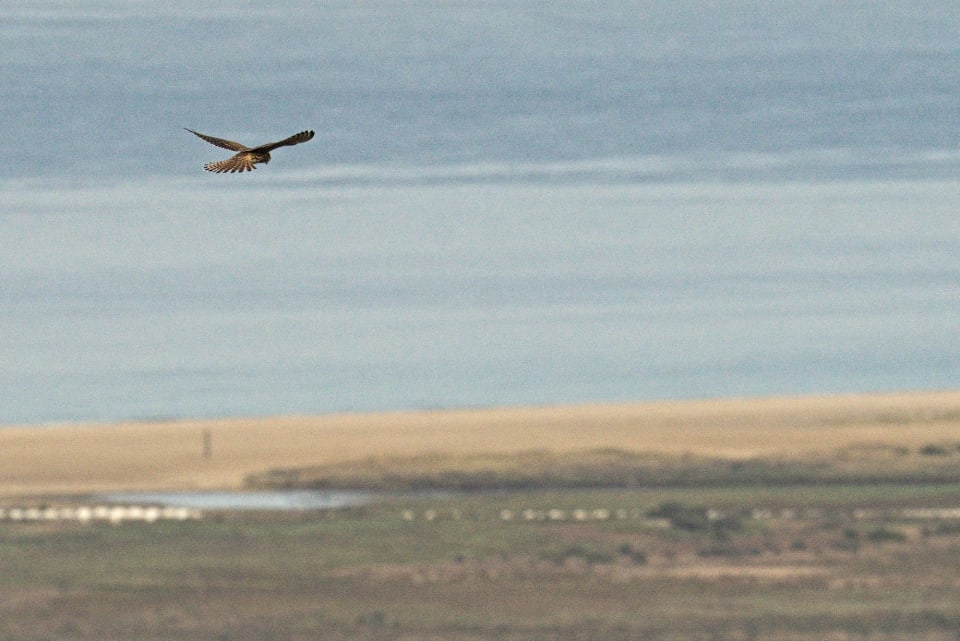 Kestrel hovering over Tarifa beach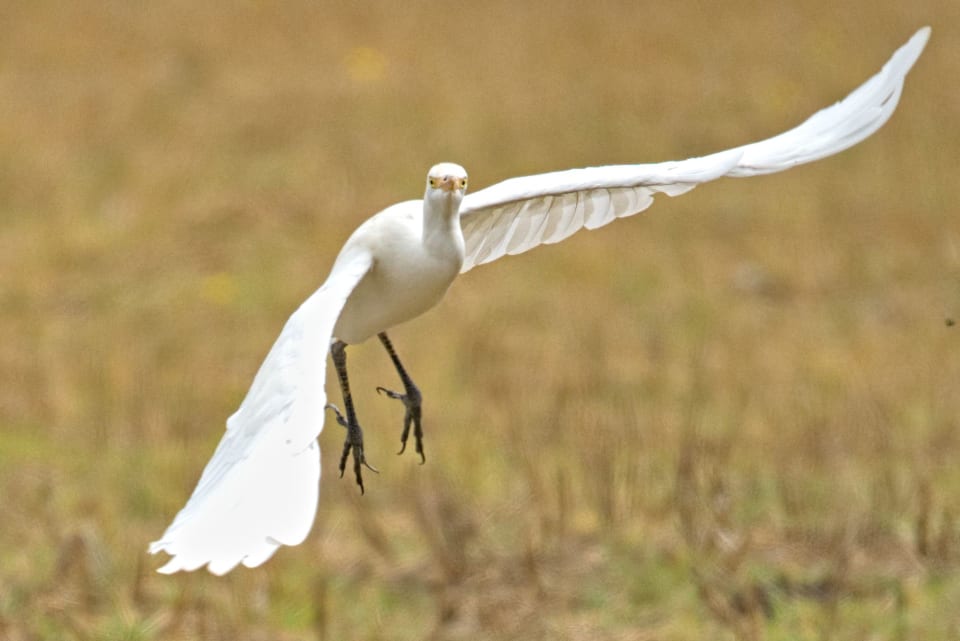 Startled looking Cattle Egret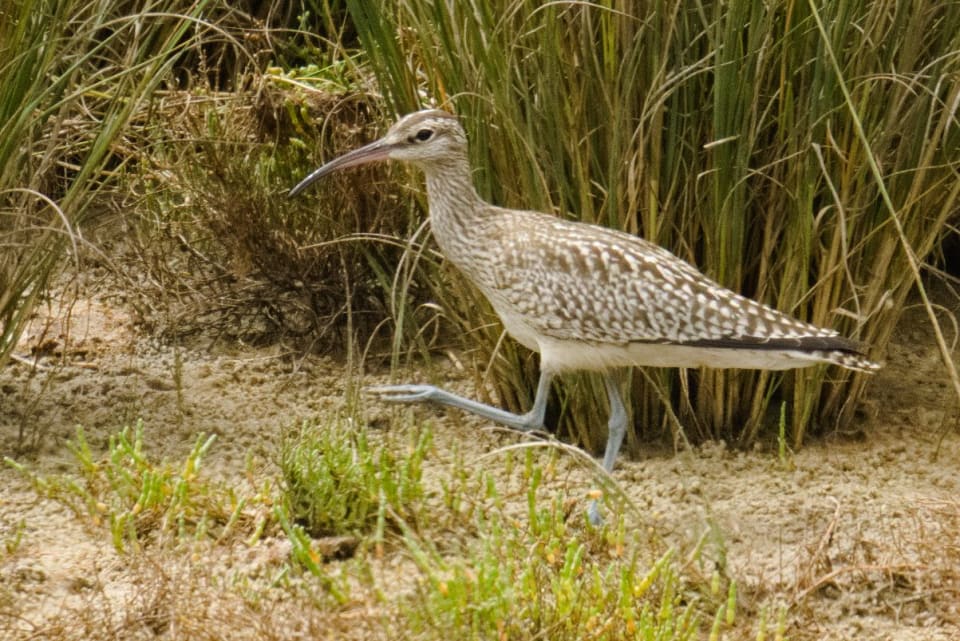 Whimbrel (Evidently!)
Today I managed to get a sighting of a lesser spotted Kiersten Rowland. This shy, cranky and unsociable bird likes to keep well away from others and is often found hidden away in shrub land. This rare species would love to migrate south for the winter but are rather poor and ungainly flyers.
Really enjoyed my first visit to see the raptor migration. It's an amazing and interesting sight. We had just a few hours scanning the skies this morning before heading home. Here's one of my favourite raptors, the Short Toed Eagle.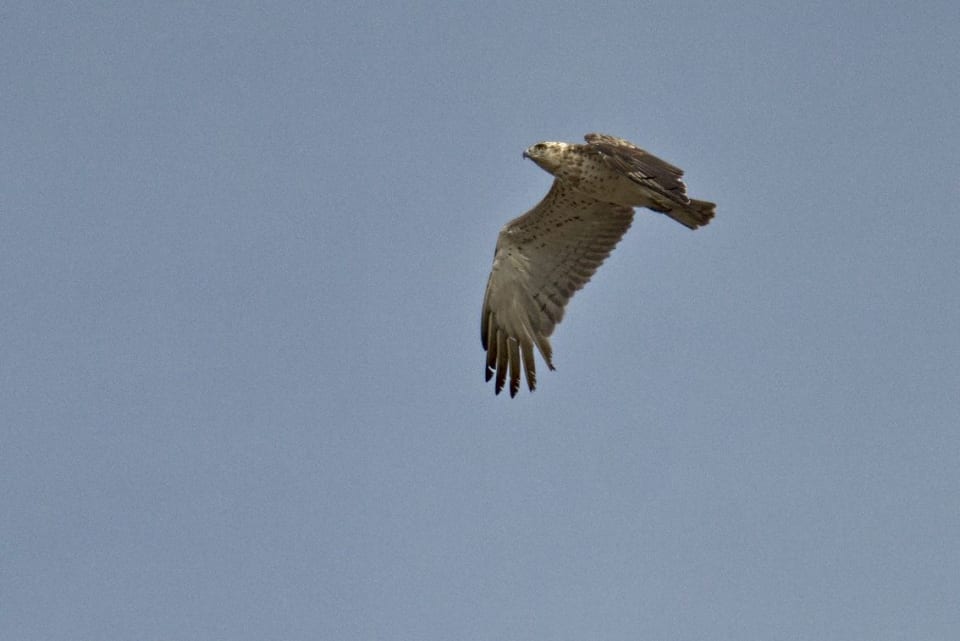 Birding Locations Visited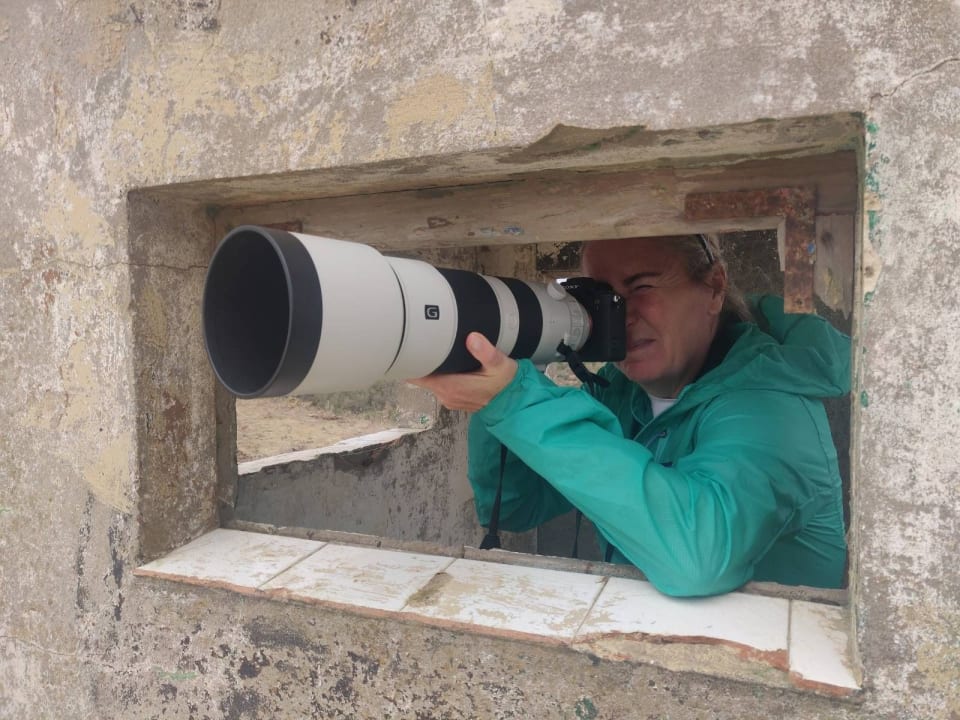 My booking.com review of the Hotel Mesón de Sancho.
Lovely place to stay just outside Tarifa, but eat elsewhere if you are vegetarian
Liked · The hotel is lovely and in a superb location for the bi-annual bird migration through the Strait of Gibraltar. Our economy room was huge with a large private terrace to the rear. There was air conditioning and a large bathroom. We did like the quiet! By that I mean that no external noise could be heard from within the room. The hotel is tastefully appointed and has a beautiful swimming pool surrounded by mature trees.
Disliked · The restaurant menu has very traditional spanish cuisine. I had some rather oily lamb ribs, ok but overpriced. My partner is vegetarian and there wasn't much of interest on the menu for her. Her omelette and chips arrived with no accompaniment and no imagination was given to provide any quality food. How easy is it in a country full of quality vegetables to provide something interesting for vegetarians?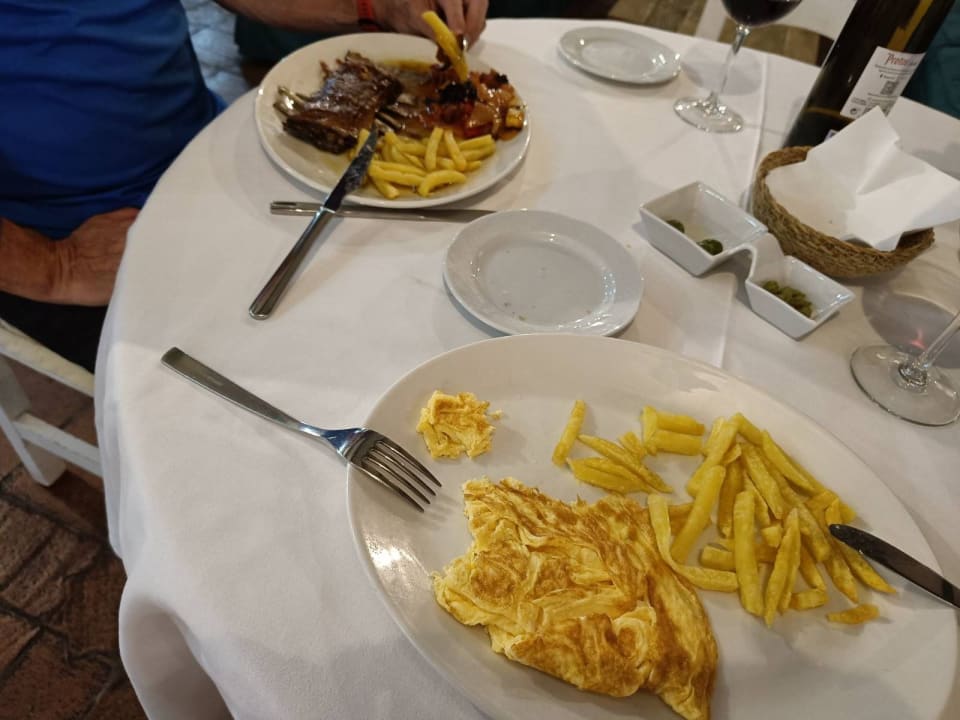 Places we can recommend to eat in Tarifa for Vegetarians
We found a lovely place that in contrast to the Hotel Mesón de Sancho (see above), actually tried creating interesting vegetarian alternatives. It was called "Helena's Kitchen" and we must give it a huge shout out here.
Friendly and helpful staff served us Eggs Benedict on toast and a Veggie toast that were unique, reasonably priced and simply delicious. Photos below. Not hard is it? Link to their website below.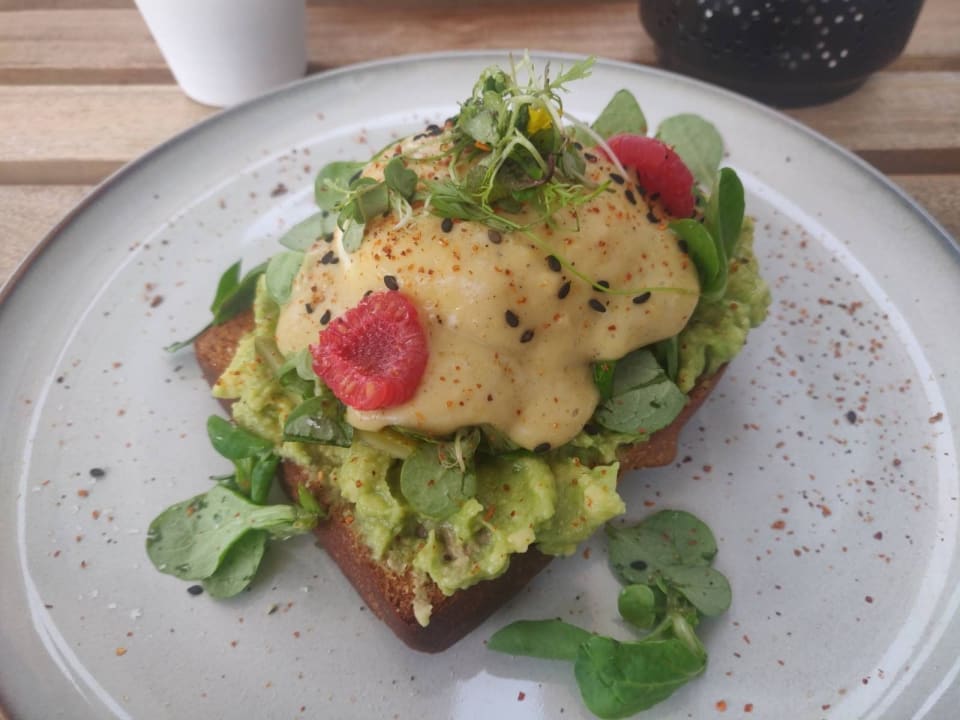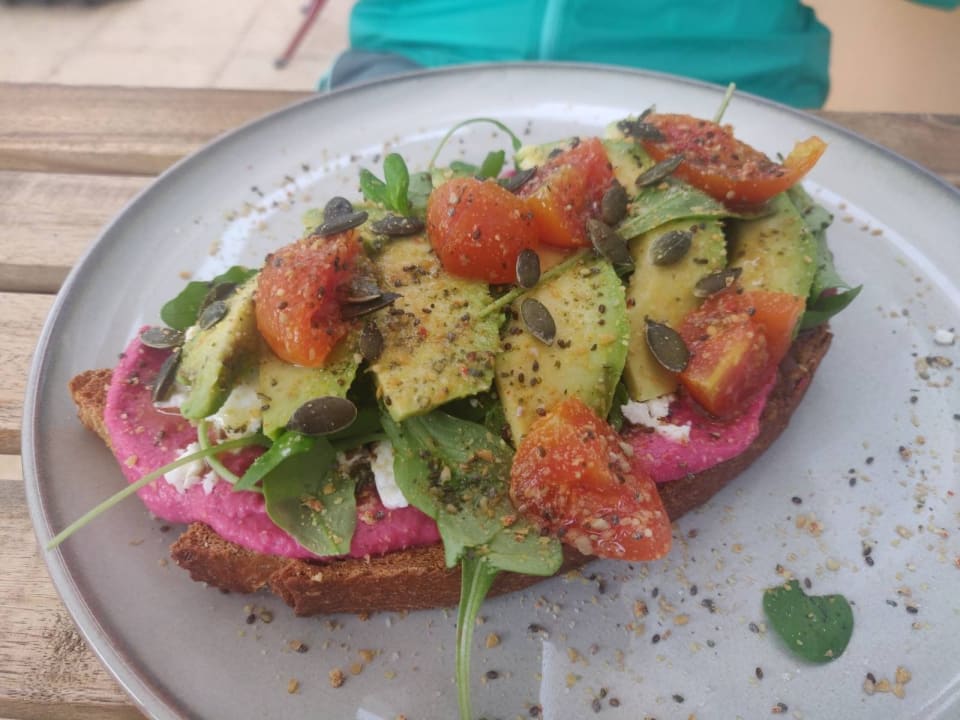 ---
Tagged with:
More posts: