Posted on: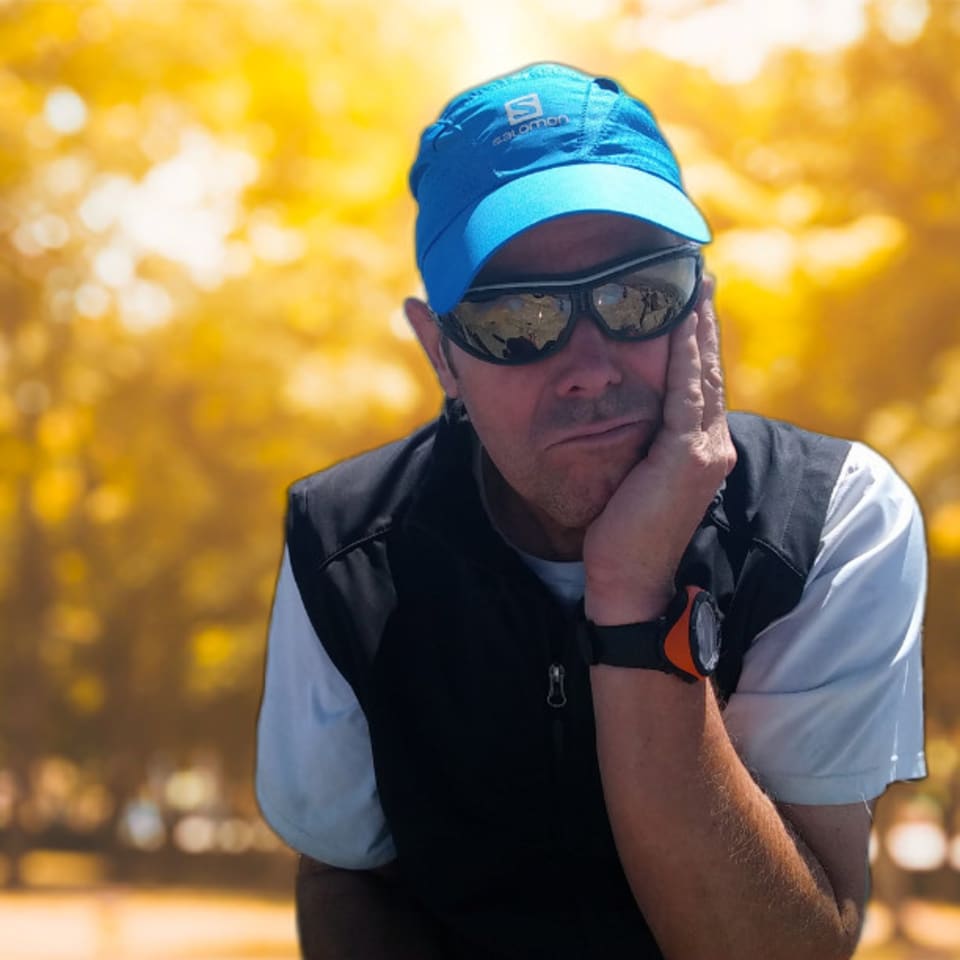 Email to two old friends catching up on recent events
Good to hear that you are thinking about hills again Laurie. Maybe they are small ones, but nevertheless, being able to get about again must be so uplifting. Happy for you mate.
After two years Kiersten and I have both contracted Covid, early April. Two bad days of fever and then 2 weeks recovery that was no worse than a bad cold. Very little energy though. OK now and we have restarted our weekly walks with the walking group. Caught it from 2 workers who I had employed to build a 150m fence around some of my property. Why a 150m long, 2m high fence? That's another story. I'll save that full sordid tale for the pub.
We had a nice couple of days exploring the Sierra Magina near Jaen. See https://www.elperronegro.com/exploring-the-sierra-magina/
Also had a good day snowshoeing above Puente Palo after some recent snowfall https://spanishhighs.smugmug.com/Mountains/Sierra-Nevada/Snowshoeing/Snowshoeing-Cerrillo-Redondo-Lanjaron/
In November we are planning a walking week in La Palma. You know, with the volcano that's just blown up! Looks fantastic walking if you can keep your feet out of anything hot!
Looking forward to seeing Dex and Dora here in Spain soon. Plenty of late season snowfall here in the Sierra Nevada. And, we needed it!
I'll leave you with some lyrics. A few days ago I found myself humming an old song. "Eve of Destruction" by Barry McGuire (1964). Seems appropriate for all the shit that our so called "leaders" are throwing around at us poor plebs of the world!
[Verse 1]
The Eastern world, it is explodin' Violence flarin', bullets loadin' You're old enough to kill, but not for votin' You don't believe in war, but what's that gun you're totin'? And even the Jordan River has bodies floatin'
[Chorus]
But you tell me over and over and over again, my friend Ah, you don't believe we're on the eve of destruction
[Verse 2]
Don't you understand what I'm tryin' to say? And can't you feel the fears I'm feelin' today? If the button is pushed, there's no runnin' away There'll be no one to save with the world in a grave Take a look around you, boy, it's bound to scare you, boy
[Chorus]
And you tell me over and over and over again, my friend Ah, you don't believe we're on the eve of destruction
[Verse 3]
Yeah, my blood's so mad, feels like coagulatin' I'm sittin' here just contemplatin' I can't twist the truth, it knows no regulation Handful of senators don't pass legislation And marches alone can't bring integration When human respect is disintegratin' This whole crazy world is just too frustratin'
[Chorus]
And you tell me over and over and over again, my friend Ah, you don't believe we're on the eve of destruction
[Verse 4]
Think of all the hate there is in Red China Then take a look around to Selma, Alabama Ah, you may leave here, for four days in space But when you return, it's the same old place The poundin' of the drums, the pride and disgrace You can bury your dead, but don't leave a trace Hate your next-door neighbor, but don't forget to say grace
---
Tagged with:
More posts: