Posted on: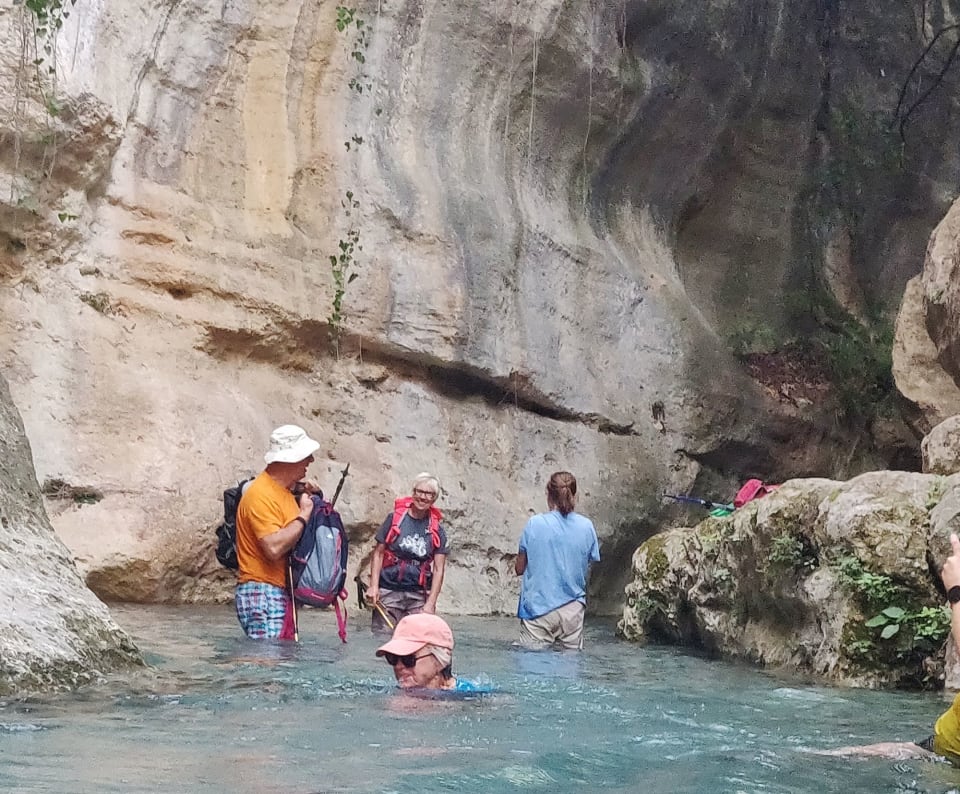 A superb way to spend a hot summers day! Walking up the river gorge outside The village of Albuñuelas in the Lecrin Valley near Granada, Spain.
Lots of shaded forest and woodland and always the sounds of gushing waters. The walk up the river takes a couple of leisurely hours with an hour's walk back along the road.
Amazonía in southern Spain!! Our dogs loved it.
Story of my life this photo. A group selfie with a 10 second timer. Slip on a wet rock just as photo takes. Doh! You might recognise Jane and Kiersten in the photo laughing at my mishaps.
Seriously though ... this is a staged shot and it took us about 5 attempts to get right haha.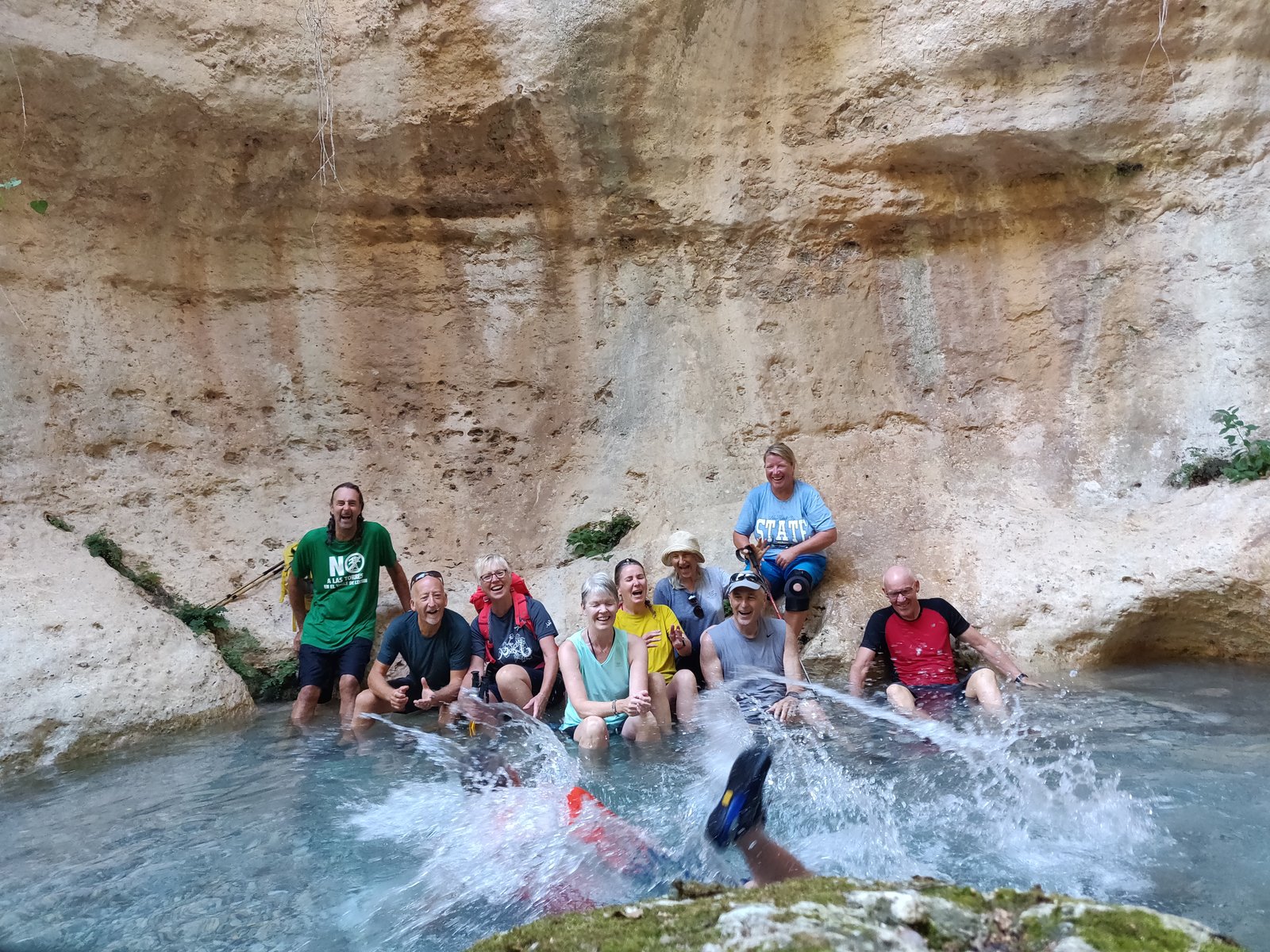 Smugmug Photo Album
---
Tagged with:
More posts: