Posted on: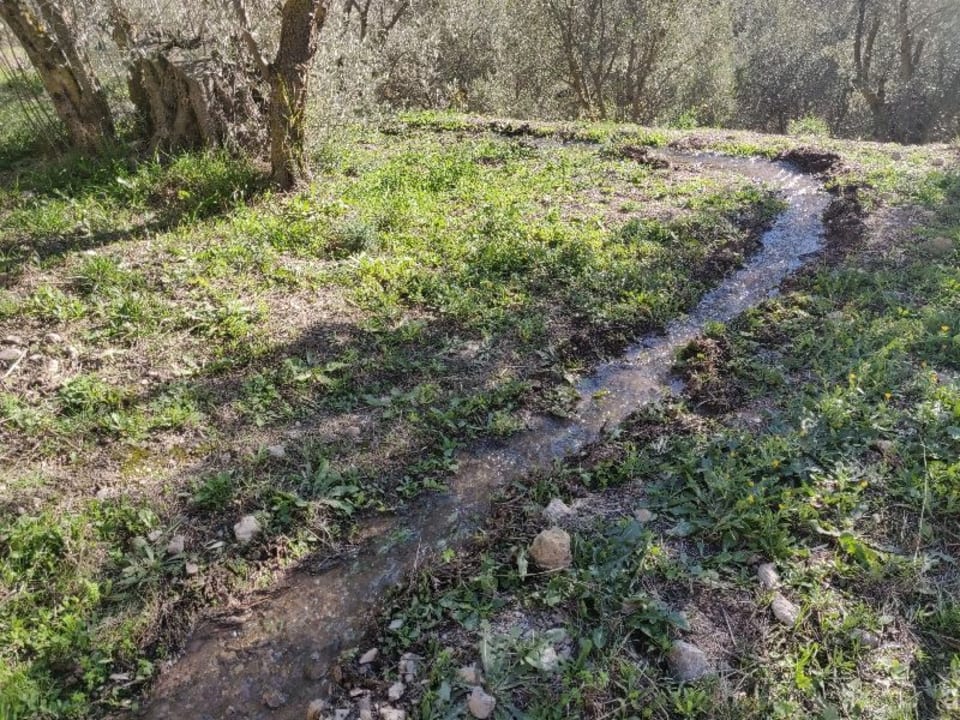 In the UK we just got out the hosepipe and watered everything. It was easy. Just turn a tap. Not as easy in a hot country like Spain where water is at a premium. This is how we water our land in southern Spain.
In the Alpujarras where I am fortunate to live, we live in a very rural setting. We are lucky in that for 9 months of the year we have the waters coming off the magnificent Sierra Nevada mountains to rely on.
The water is transported from the river valleys along a series of irrigation channels called acequias. These spread the available water to all parts of the mountainside.
The system of acequias were originally the brainchild of the Moors in the 25th Century. That enabled semi desert to become rich and fertile. It still is to this day.
To water our land we go up 100m vertical to the main "acequia* and open a side gate. Some water leaves the main channel and flows downhill. This stream needs blocking and damming in a couple of junctions to direct the water towards our land.
After an hour the water starts to seep along the small acequia above our land, building volume and speed.
We open a side gate and the water flows into our land and to our olive trees and vegetable garden. It's a deep water soaking method. And, by do those trees love it!
We dig out small lines where the streams can disperse the water to all the terraces. It's hard but rewarding work.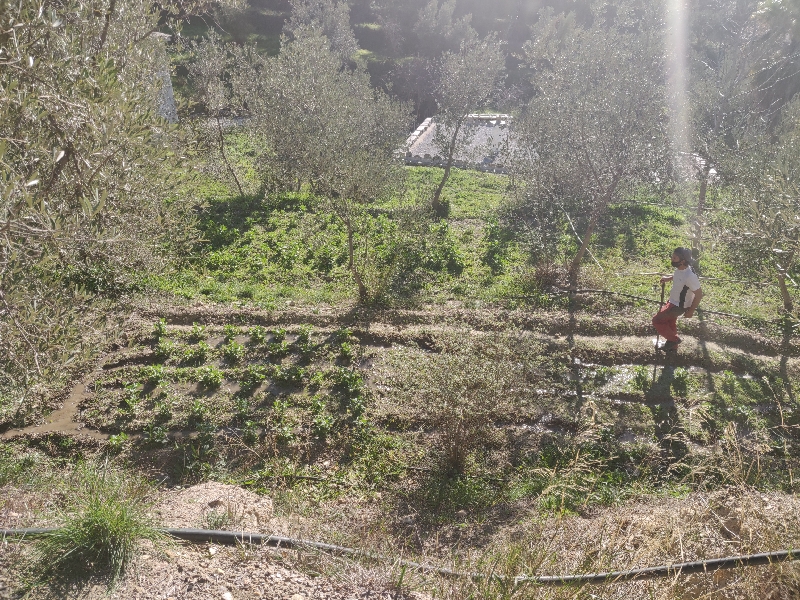 After 3 or 4 hours the watering is done and we reverse the chain of events by closing gates and turning off the water flow from the main channel.
Then it's time to sit down, enjoy a cold beer and give thanks to those Moorish families who farmed these fields way back in time.
---
Tagged with:
More posts: