Posted on: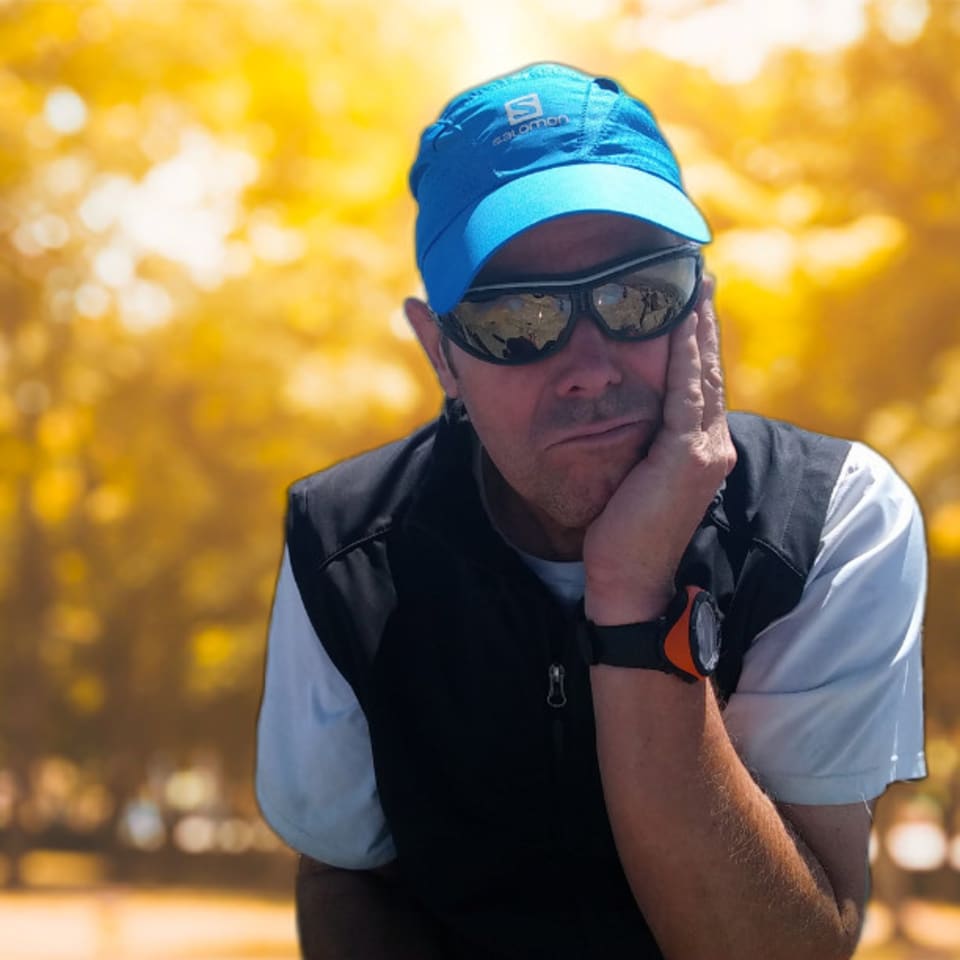 Yesterday I found myself at the centre of a dispute between the surgeon and my health insurance company.
I had entered the hospital the previous morning. Fasted for 30 hours and had an uncomfortable IV inserted. I needed an operation on a minor infection, namely the removal of a Pyogenic Granuloma on top of an old scar. The surgeon needed to see how deep it went and if it affected the placement or had indeed infected the area of the defibrillator. H required authority from the insurance company (Sanitas) to replace the defibrillator battery and possibly the defibrillator itself IF he found it necessary.
The insurance company didn't want to pay out up to a further €18k for something installed only last January. Yes, I have an expensive piece of kit inserted in my chest and yes, I can see both arguments. Truly. Consequently, nothing was done.
I don't hate hospitals per se. What I find gives me the most stress is being in the same room for days. Sure, it was a private room. It had en suite, TV, nurses on call etc. But it drove me crazy. I started getting headaches due to looking at small screens on my phone and kindle etc. Missed some proper human interaction. Felt same last time I was in for 5 days. That's why I think a ward would be better for me. At least I could practice my Spanish and make a fool of myself.
The surgeon is now aiming to have the operation done on the Spanish National Health service on Monday. All a bit frustrating, as I had wasted two days and an overnight in hospital, together with associated stress, fasting and more holes in the body. All for nothing.
Now at home indulging in comfort food, alcohol and TV
---
Tagged with:
More posts: