Posted on: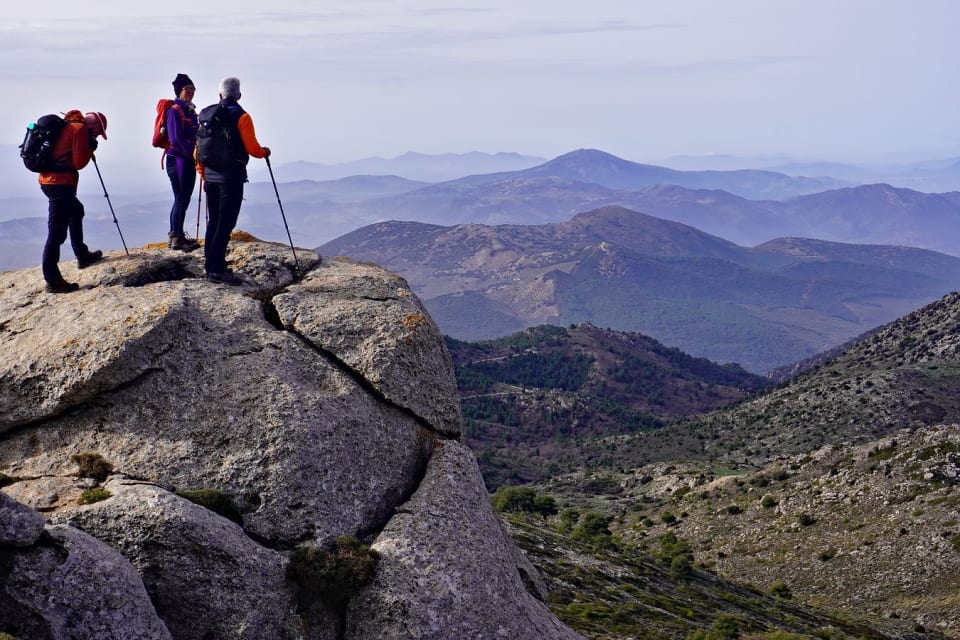 Photos from the trip into the Sierra Mágina over the last couple of days. A lovely, compact and interesting mountain range largely overlooked by foreigners. We saw only 1 other hiker in 2 days of wandering here.
We stayed in Cambil, south east of Jaen, which is very accessible for southern access to the range. Highest peak in the range is Pico Mágina 2165m but there are plenty of other hiking alternatives in the area, both high and low level.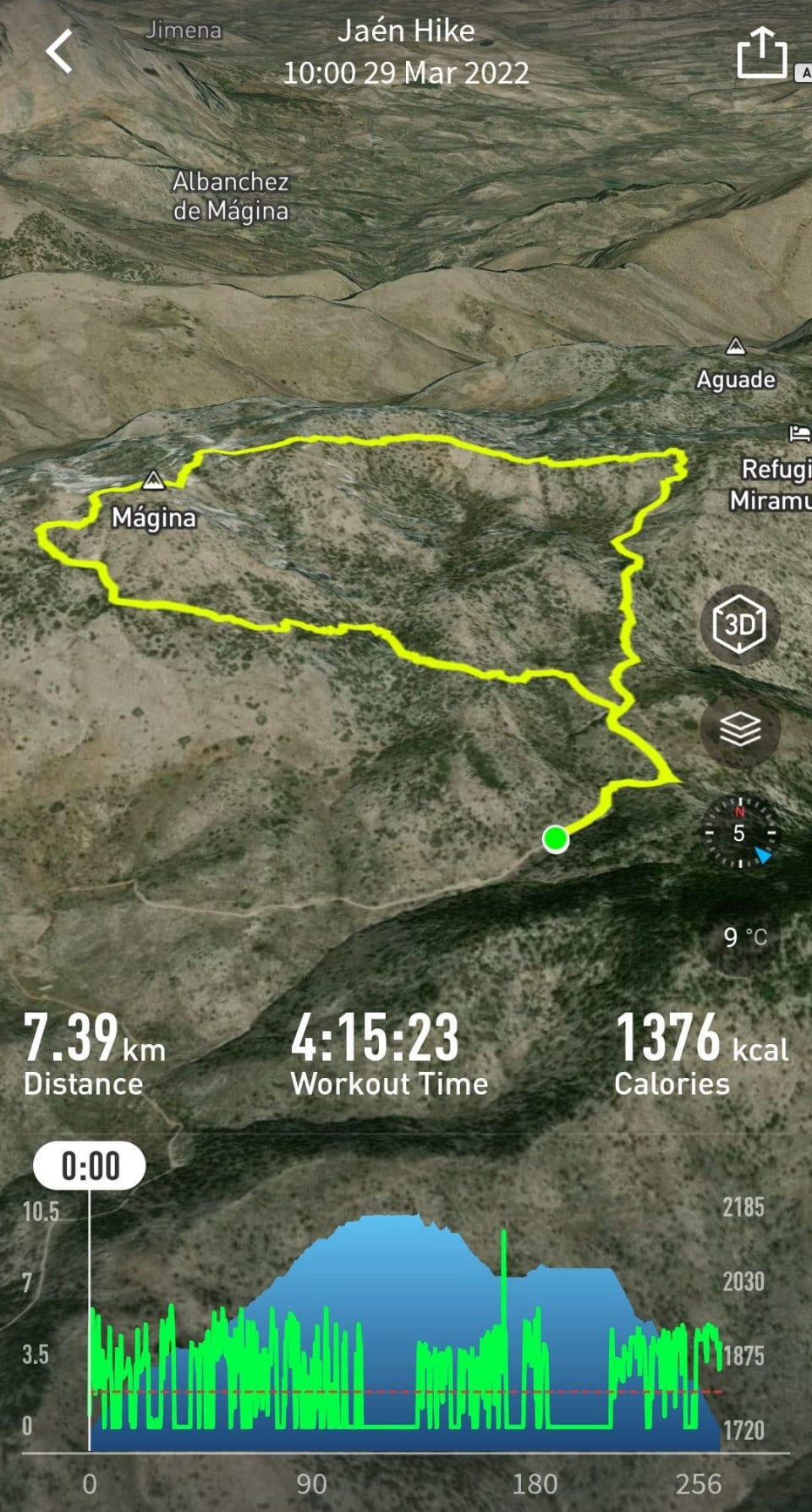 Worth a look, I enjoyed it and will be back. Thanks to all the others who came along, a good crack was had by all!
We stayed in the 2 star hotel/hostel, Alcaidia De Magina in Cambil. My review on Booking.com reads ...
Everything about our stay here exceeded expectations. Not only was the room clean and comfortable, the bar was lively with local people. The bar staff were very friendly and spoke a little English although all of our group spoke good Spanish. Food and drink was reasonably priced and we really enjoyed the simple but wholesome traditional food on the menu. As a base for hiking in the Sierra Mágina the location was just about perfect.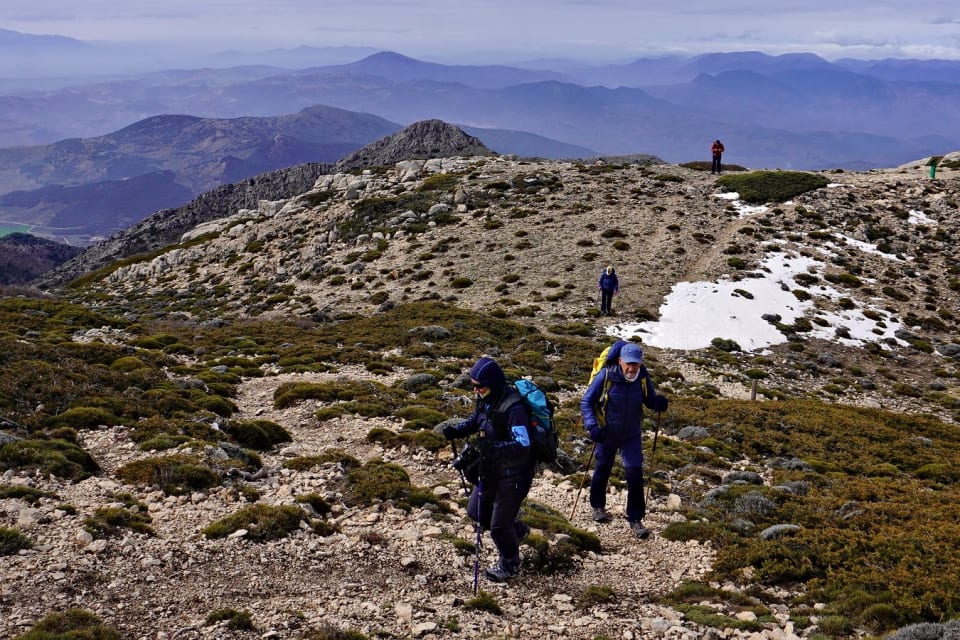 Nearing the summit of Pico Mágina 2165m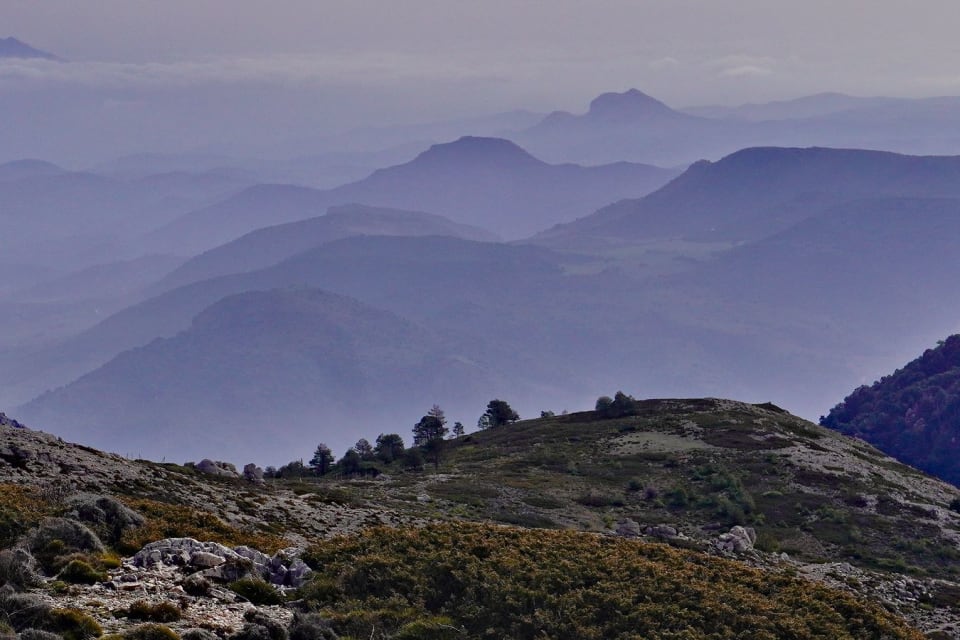 Ridges fading away into the distance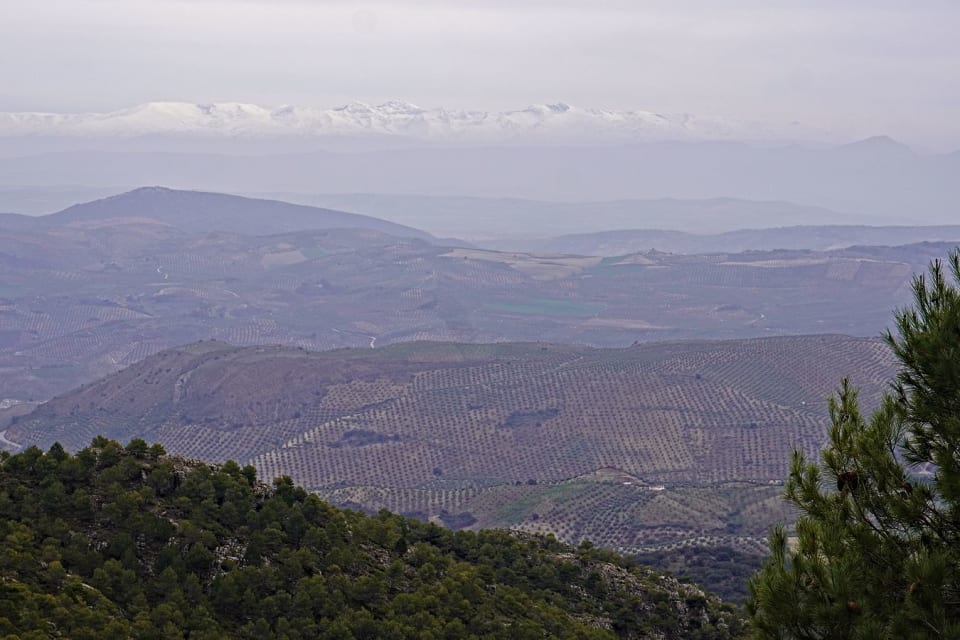 The Sierra Nevada mountains rising out of the haze almost 90 kilometres away to the south
Smugmug Photo Album
---
Tagged with:
More posts: