Posted on: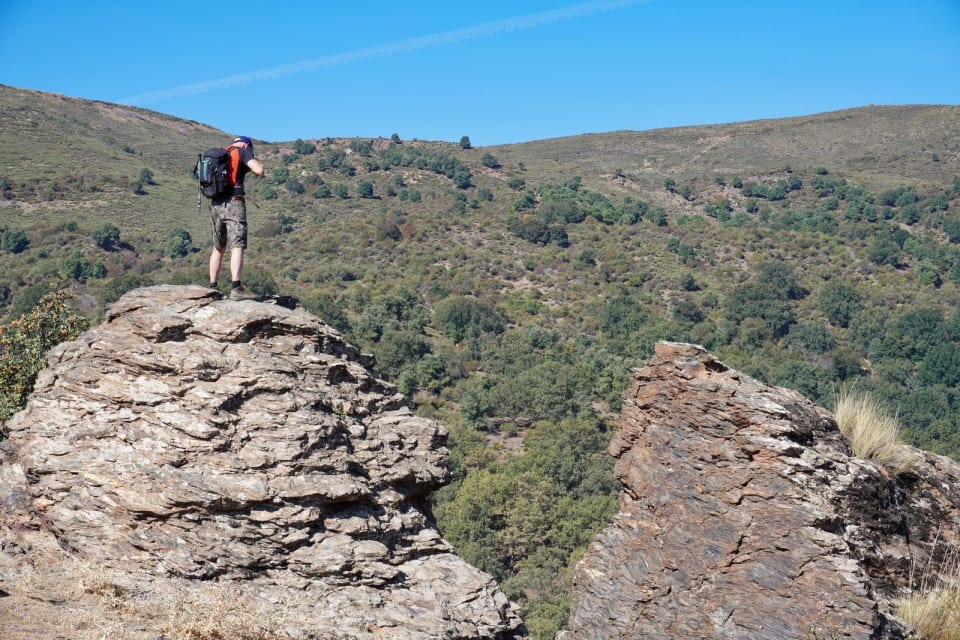 Photos from yesterdays walk in the beautiful Dehesa de Camarate near Lugros. We were a bit early for the October explosion of autumnal colours but a nice walk nevertheless.
We stayed overnight in Guadix at the Cuevas Abuelo Ventura. Spent a very convivial evening eating and drinking at the Liceo Accitano Restaurante Café Bar.
A good time to try out my new Sony 6400 camera. Some successes but overall I feel I have a lot to learn about using Aperture and Shutter Priority settings. Still, I managed a decent macro shot of Autumn Crocuses and managed to slow/blur the motion of the stream.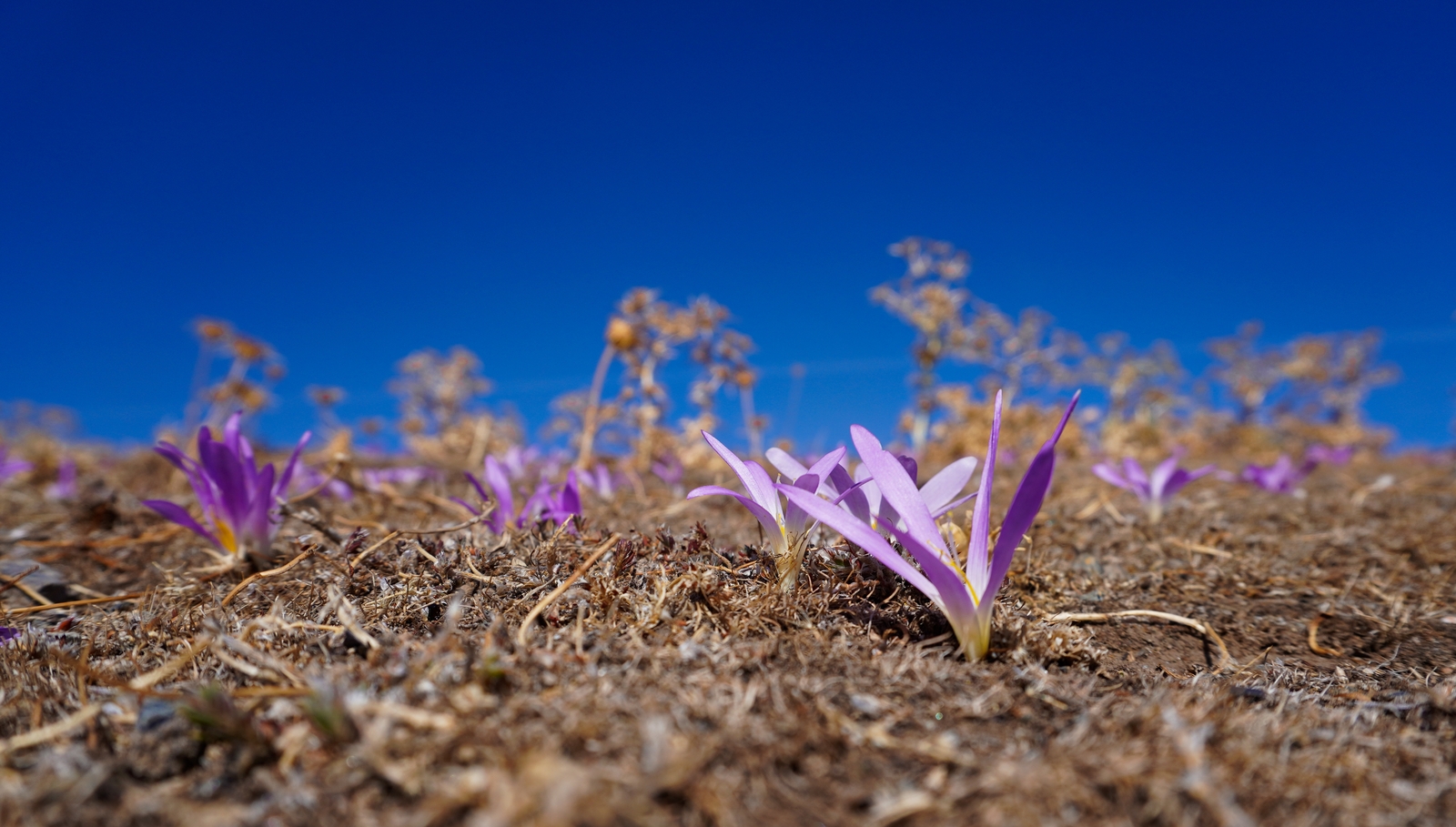 Autumn crocuses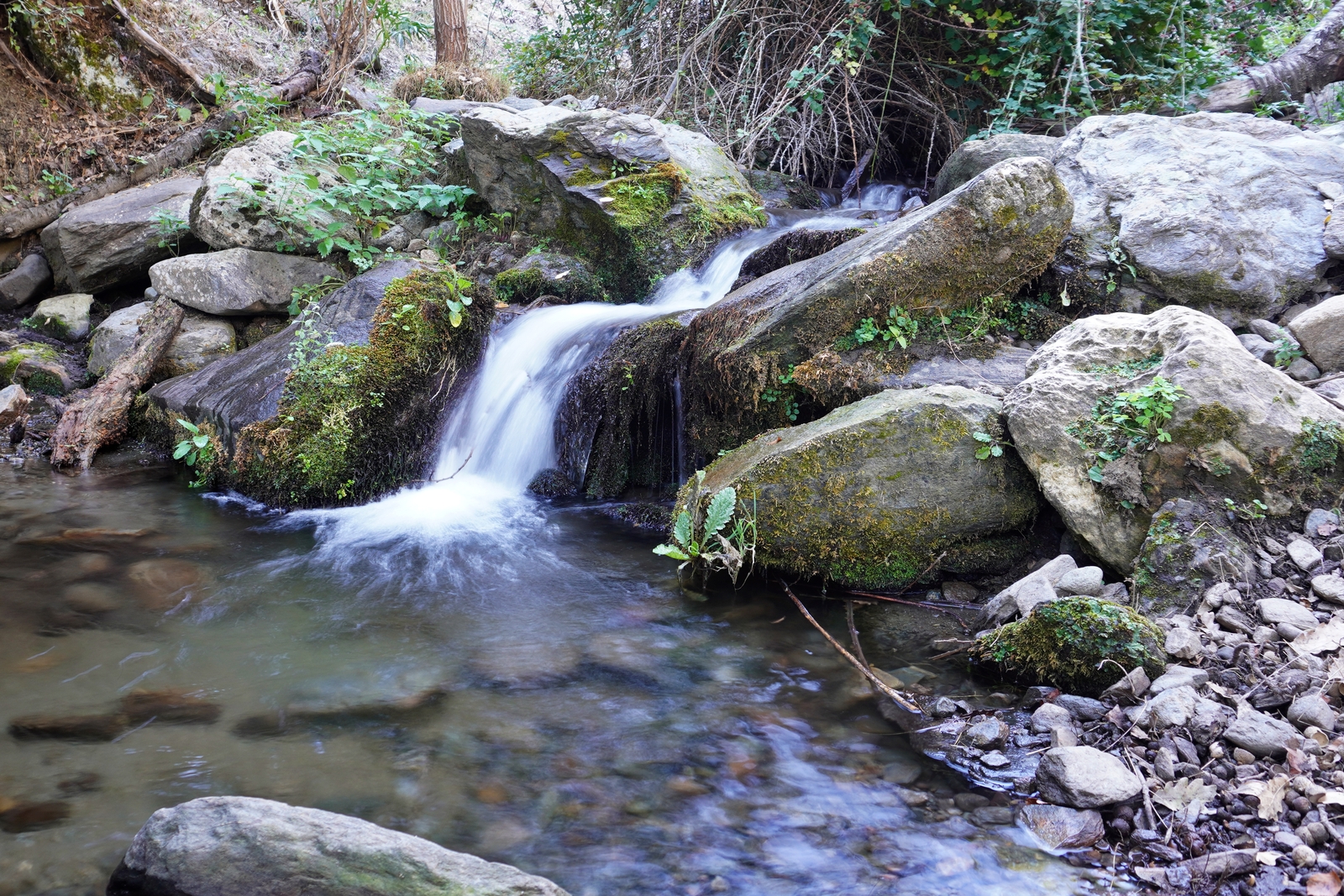 Slow motion stream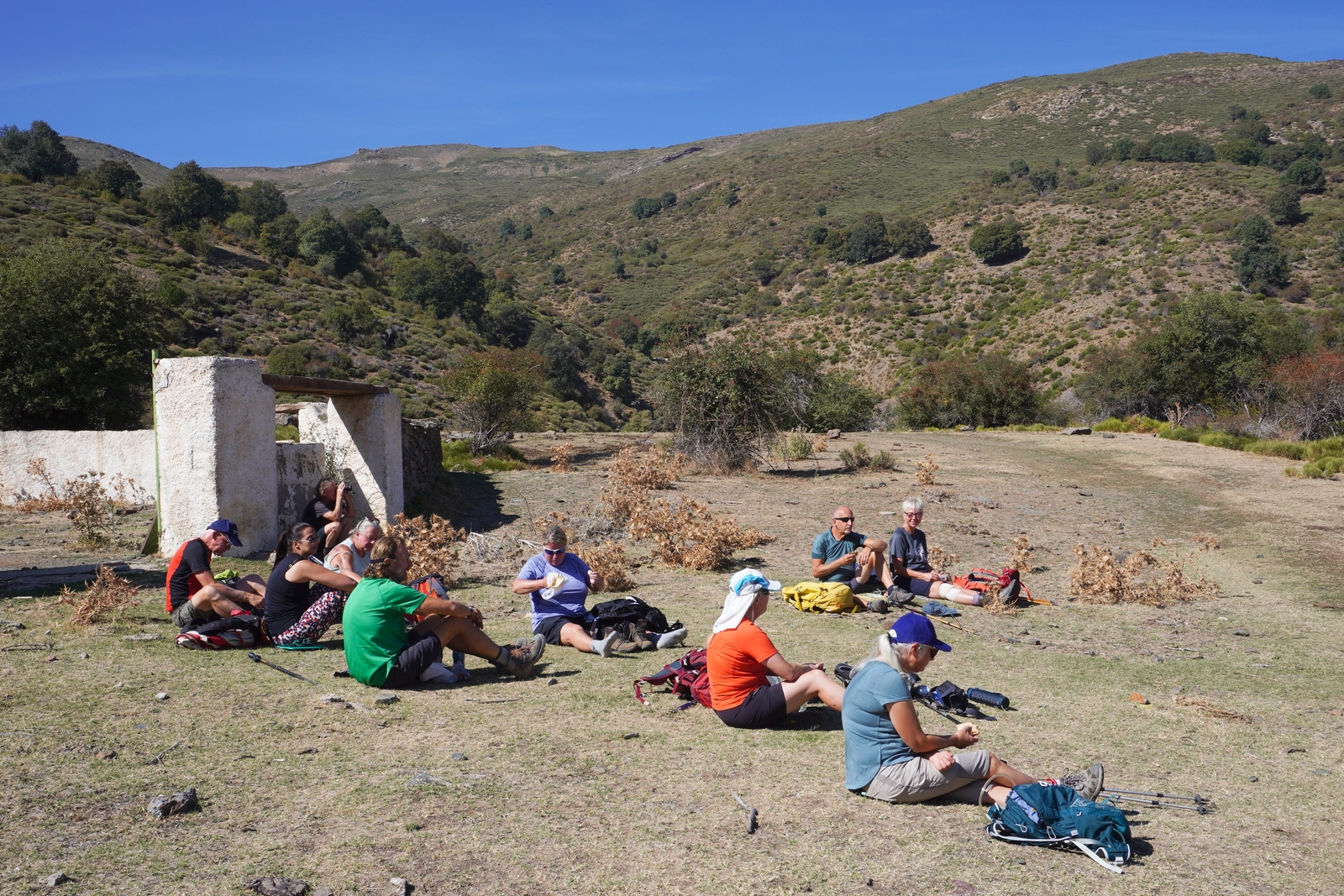 Relaxing at lunch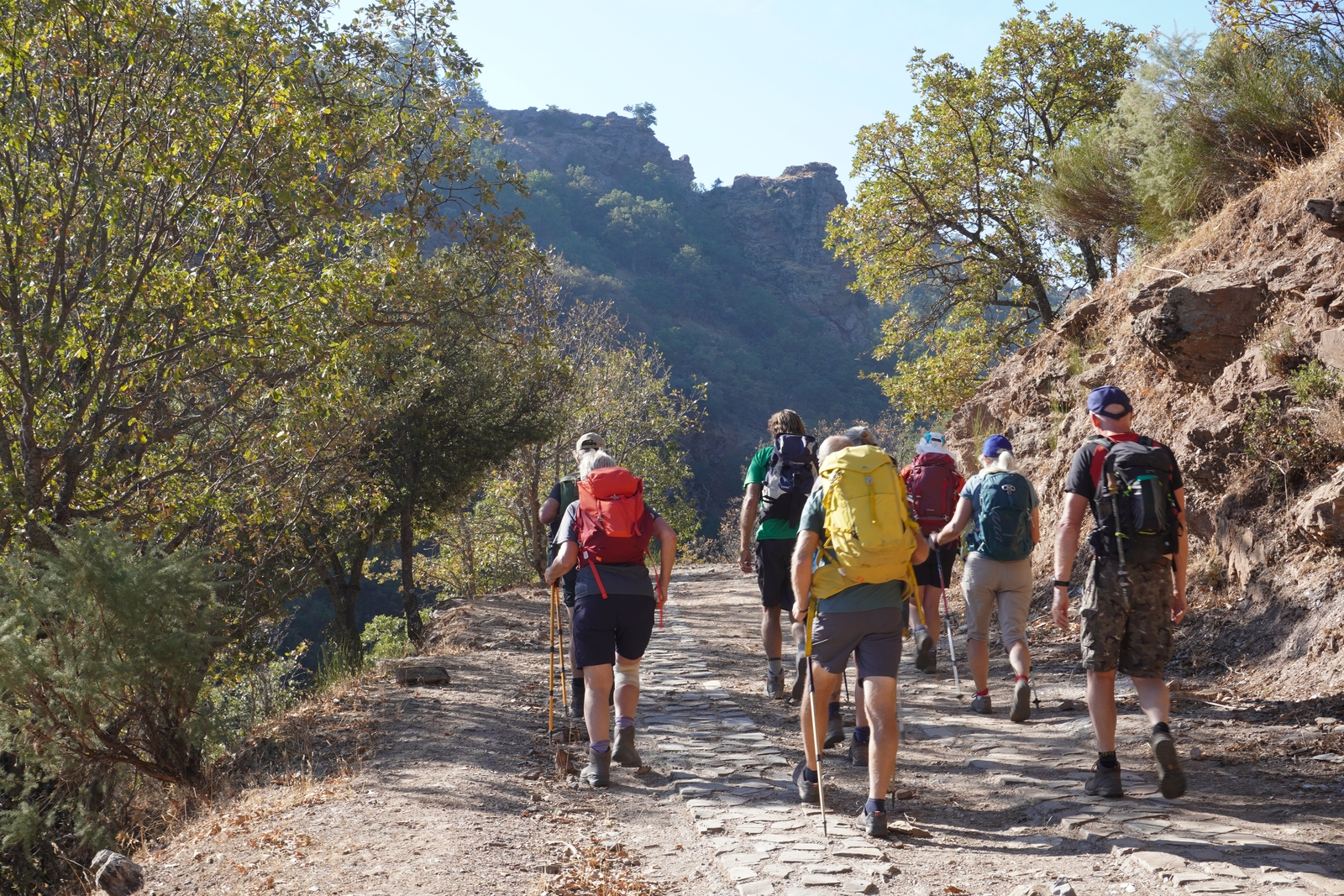 Alpujarra Nomads walking group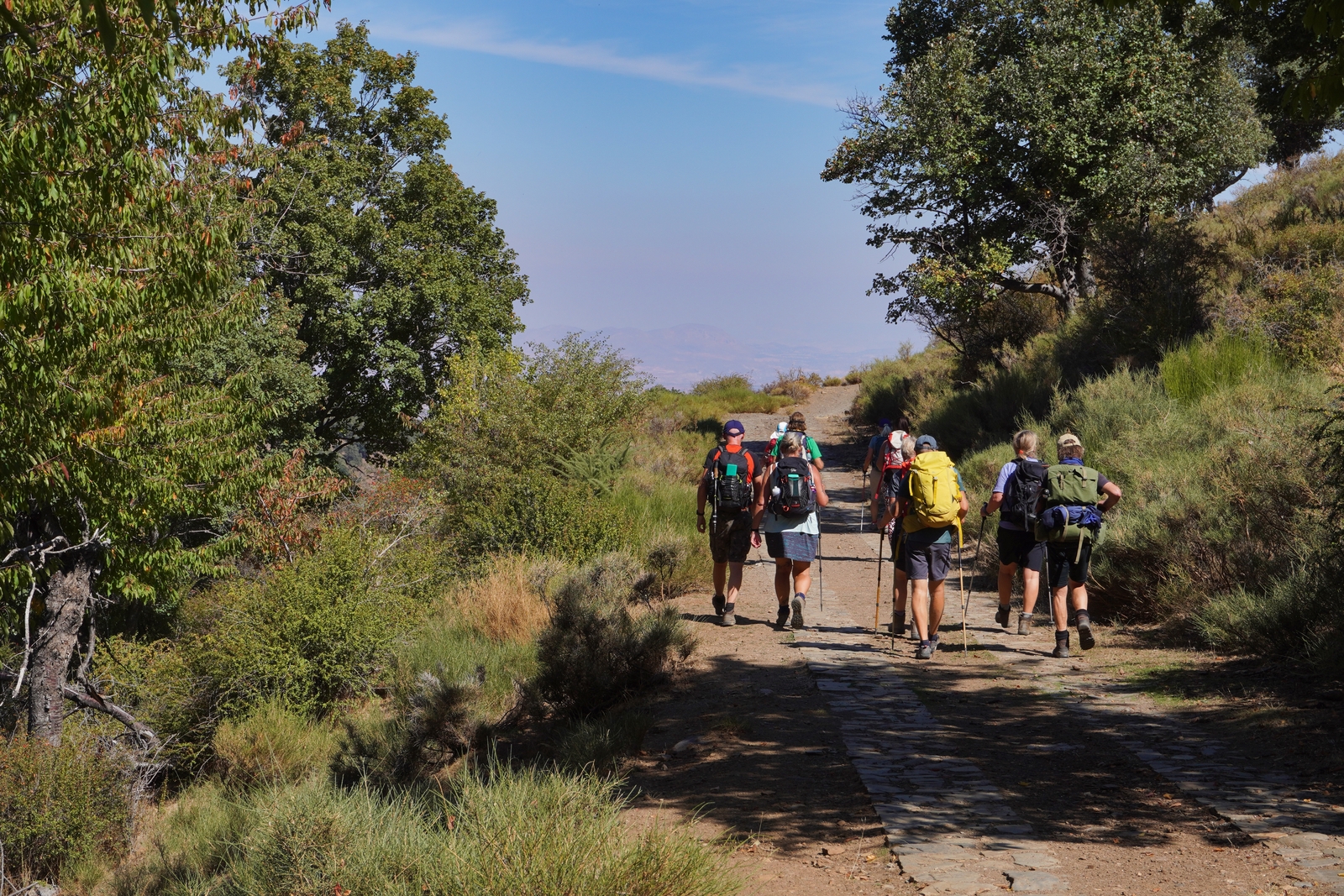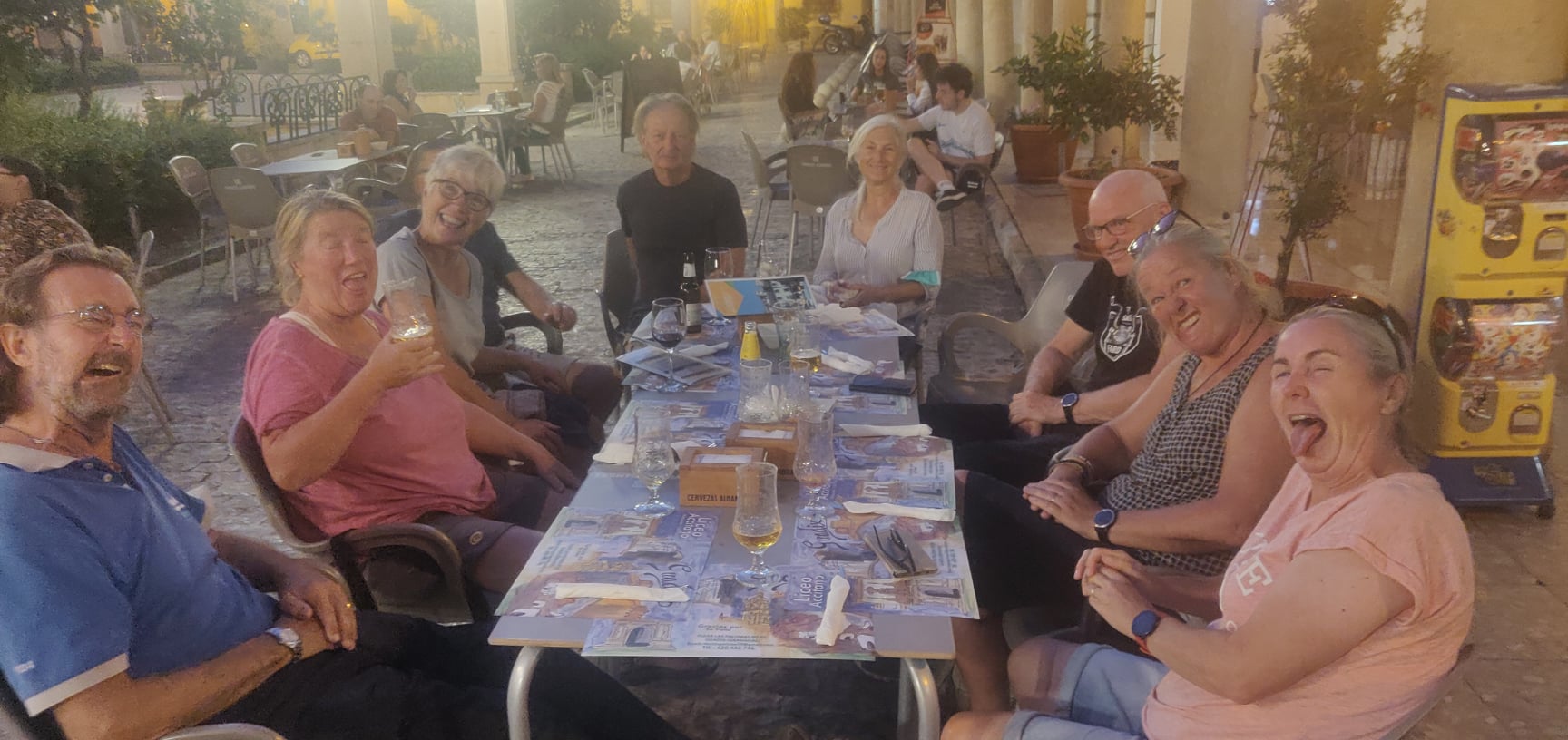 Oops
Smugmug Photo Album
---
Tagged with:
More posts: