Posted on: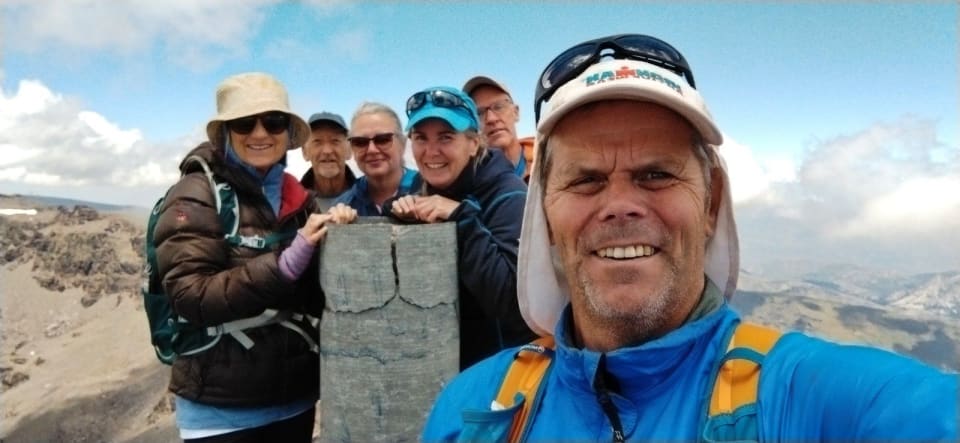 Yesterdays walk up Europe's most south westerly 3000m peak, the Cerro de Caballo. The old legs feel a bit tired today, my first time at altitude since the heart problems and definitely struggled getting enough oxygen circulating through the body. Must go even slower next time!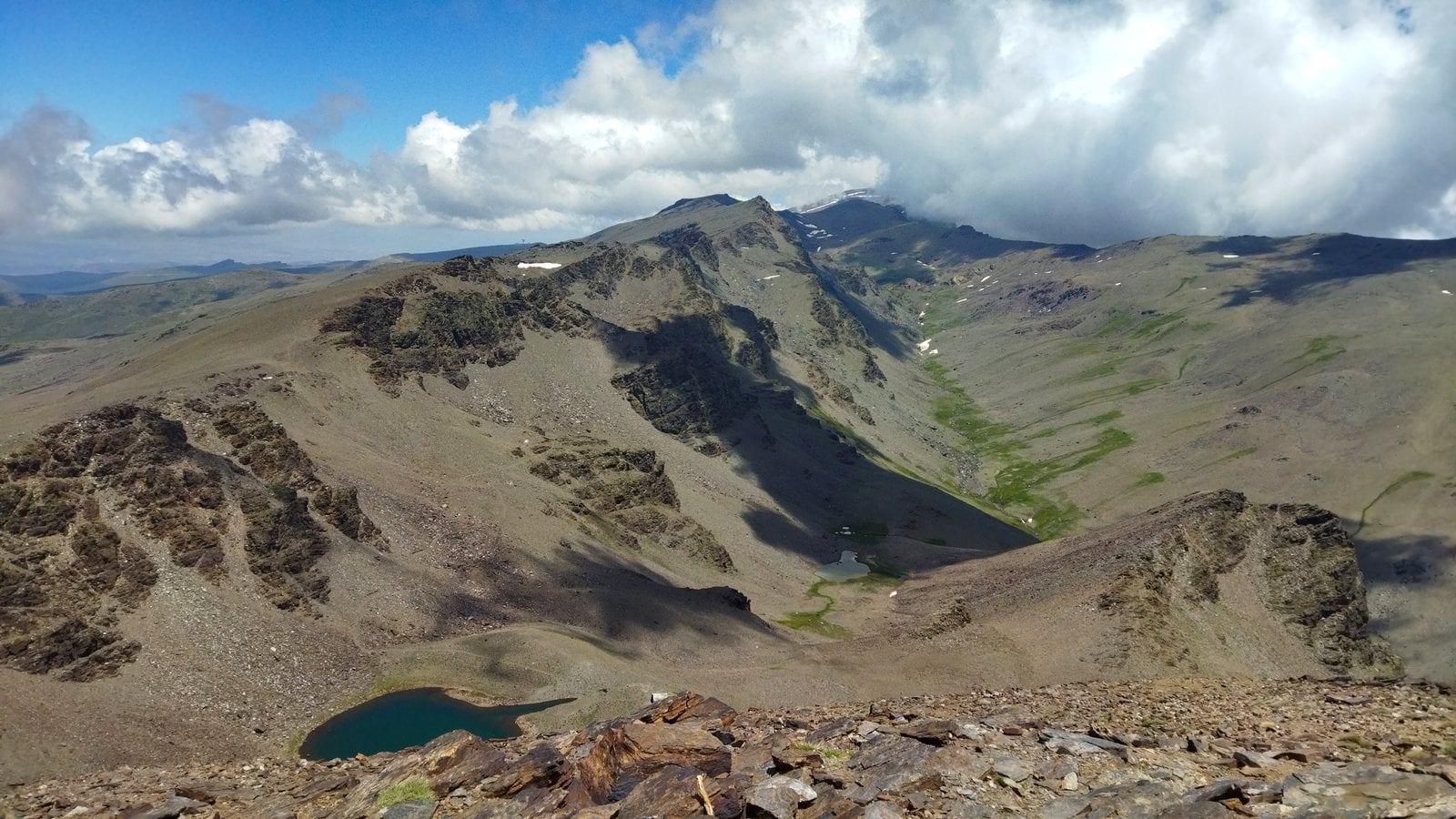 North from summit of Cerro de Caballo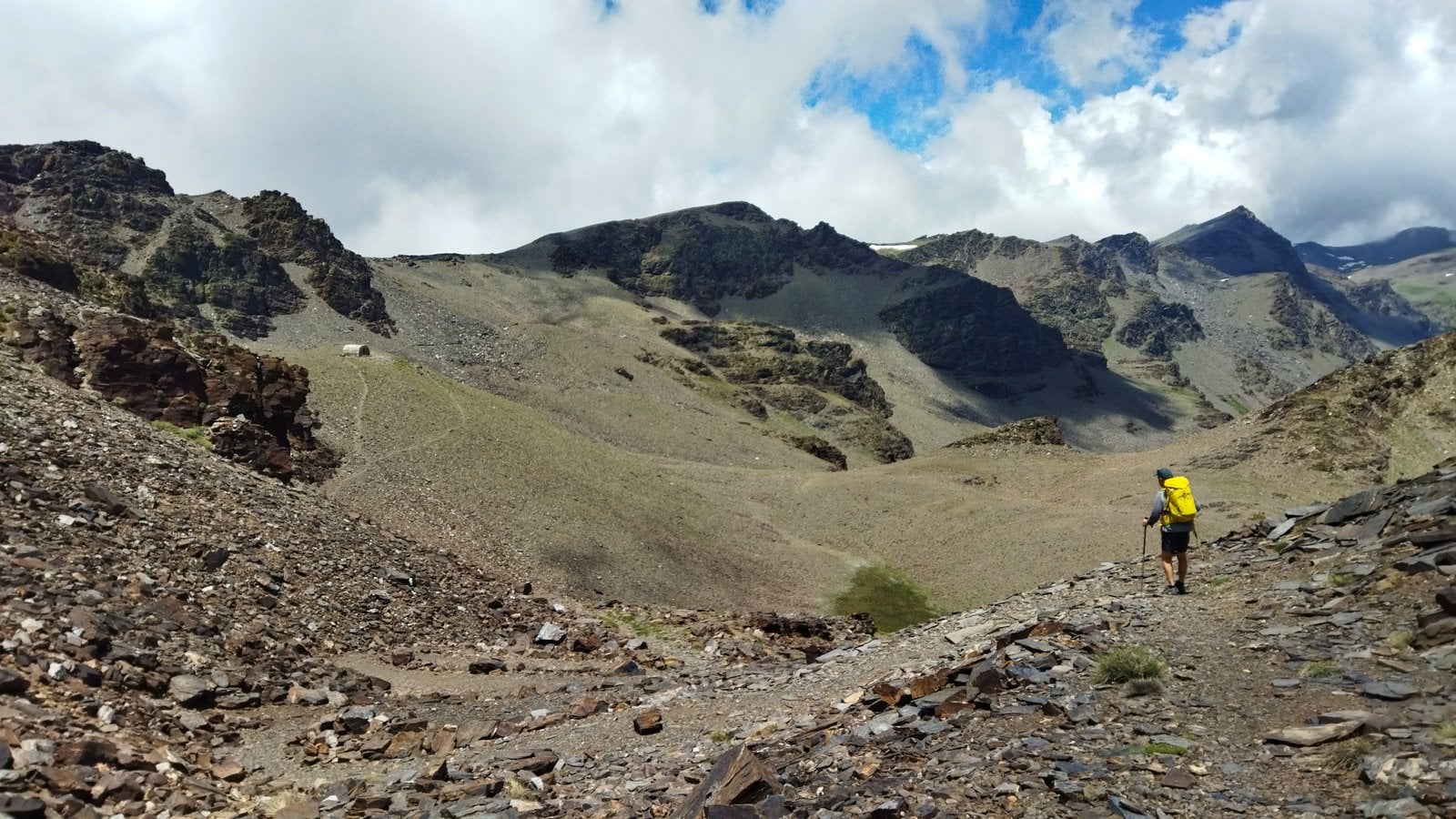 The Refugio de Caballo appears in the distance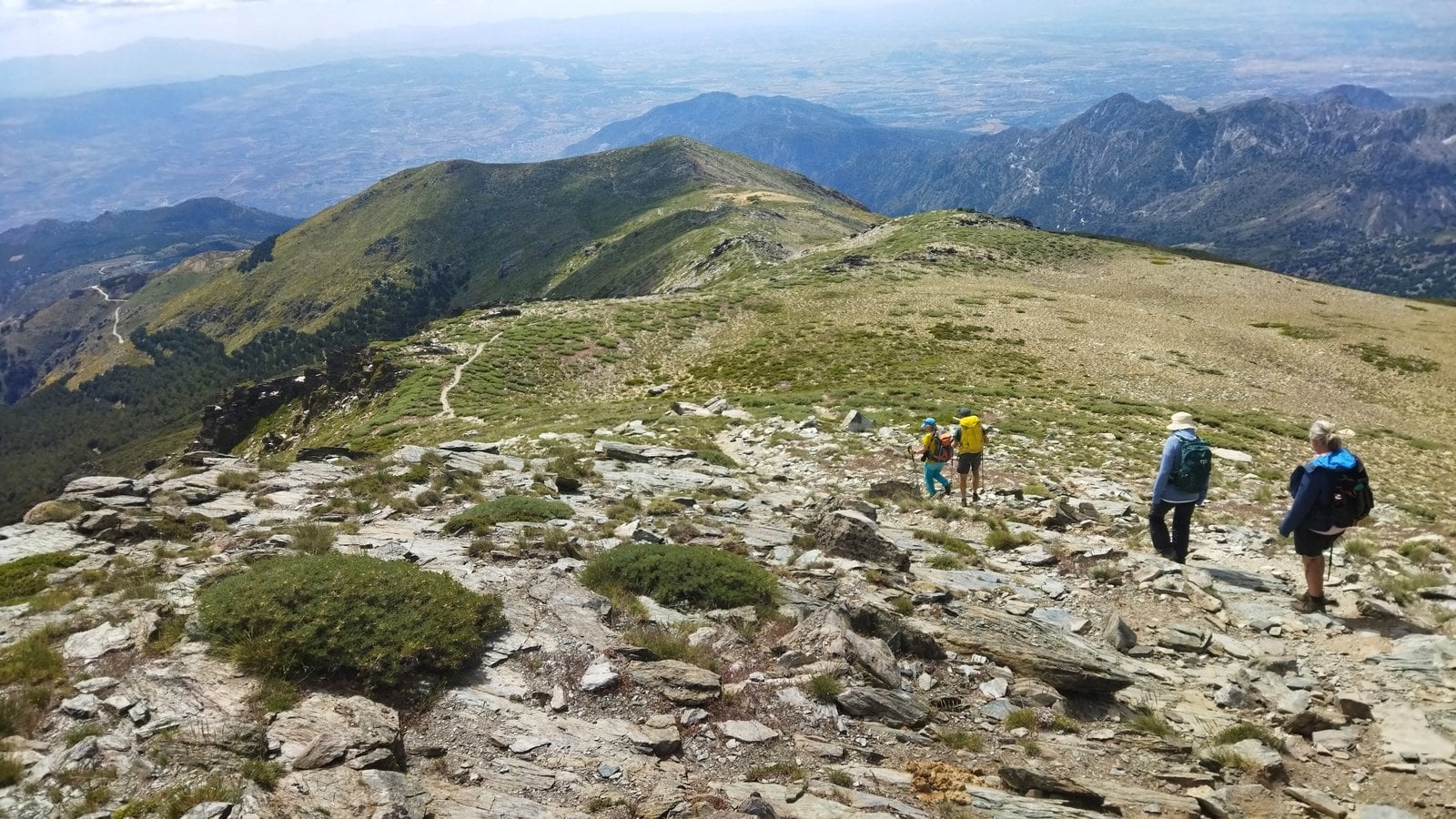 Descending the Tres Mojones Ridge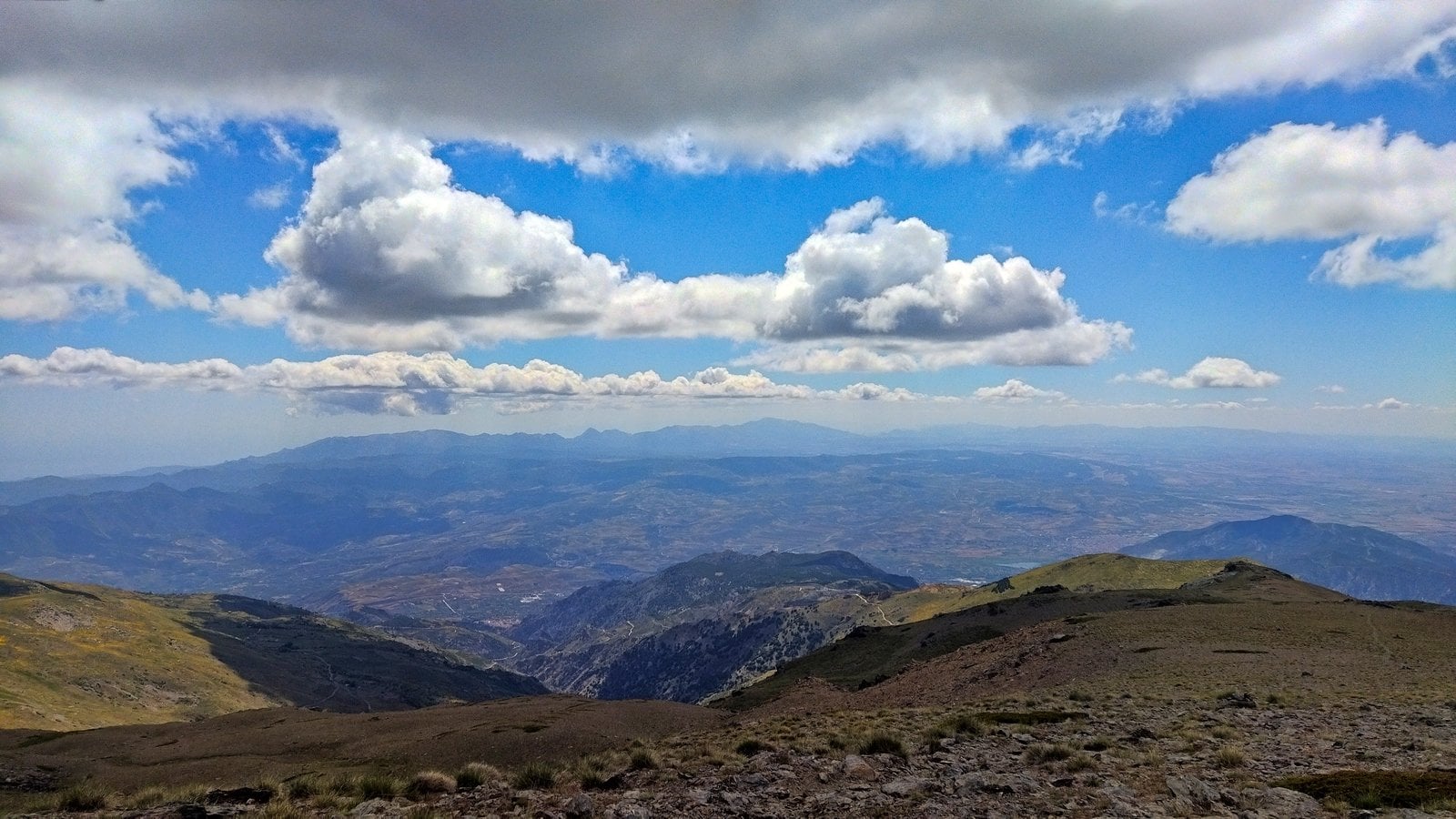 Yesterday was certainly a "Big Sky" sort of day!
Route map - click to expand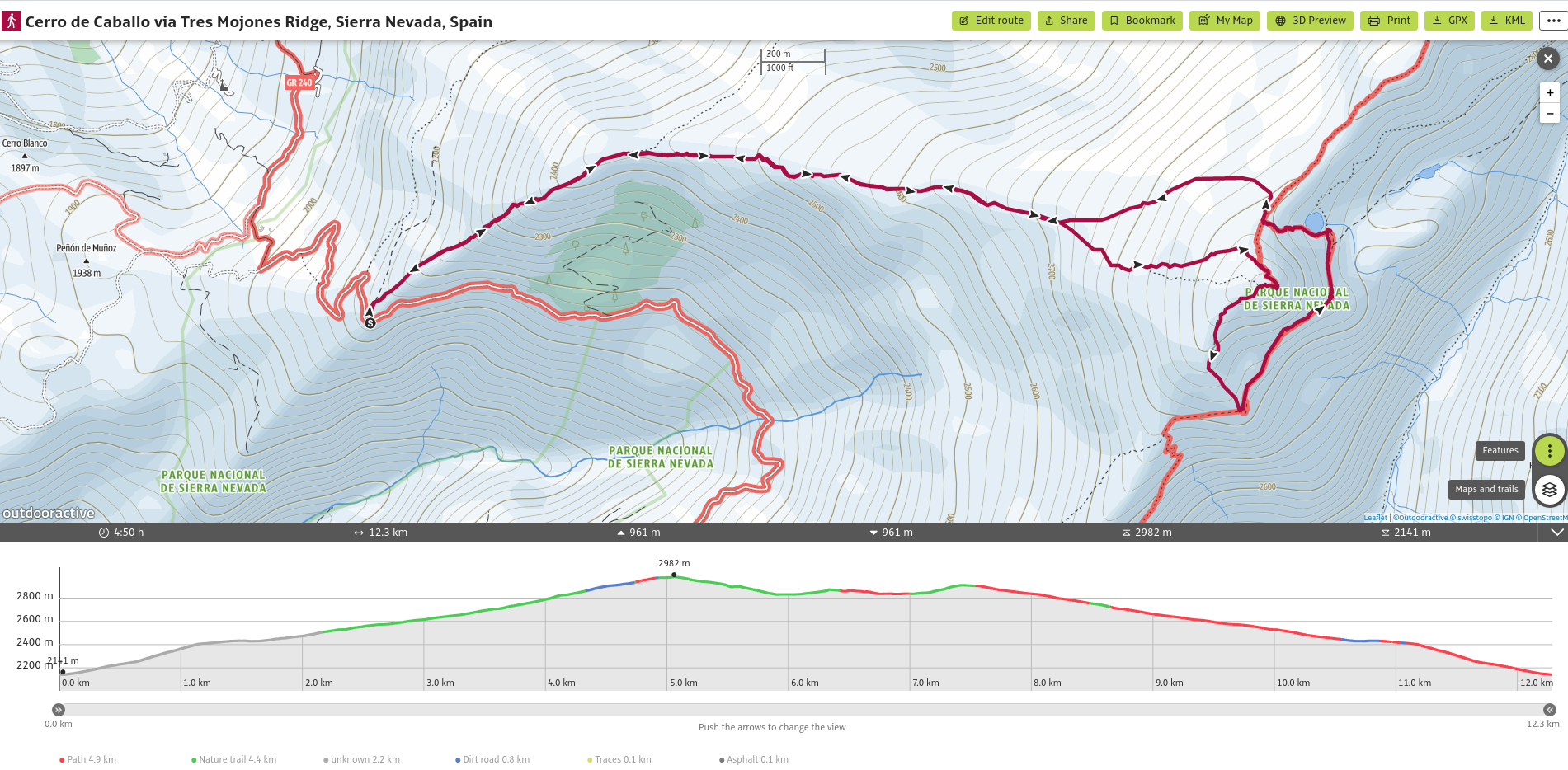 Smugmug Photo Album
---
Tagged with:
More posts: